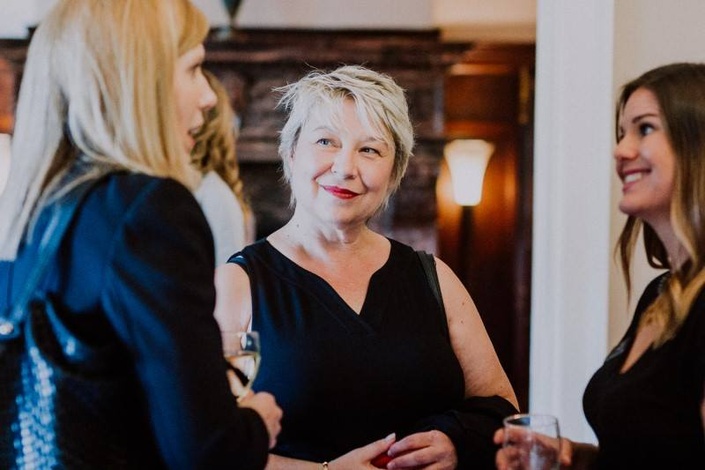 Virtual Workshop: Get More Clients in 72 Hours
Learn how to get more clients in only 72 hours from events and your website!
Coordinate Your Own Event, Get More Website Traffic and Increase Your Sales With Our Step-by-Step Plan
In this workshop, you will learn how you can organize your very first (or even your 15th) event with less stress and more fun than you ever imagined. We walk you step-by-step through the process, and even share our own systems to make planning easy.
The workshop covers everything you need to know, from choosing a format to selling tickets to profiting from after-event sales.

Events are thought to be expensive affairs (they don't have to be) so your audience will automatically assume you are in the "in crowd" if you host one.
Events attract the top talent in any industry, and as the coordinator, you get to go along for the ride.
Events help others make personal connections they might not otherwise have made, and with you as the facilitator, you're automatically given credit for the introduction.
Events offer an incredible opportunity to do some powerful masterminding with the top professionals in your niche, which elevates your own business by association.
The benefits are many and proven. However, pulling off an event (virtual or in-person) - especially if you've never done it before - can seem quite intimidating. If you host an event - even a small one - you instantly gain credibility and staying power. Suddenly, getting in front of the most important and influential people in your industry is as easy as inviting them to speak. If you want to host an event that will get you noticed, you need to work on your online presence as a vital component.
Your online presence is a vital part of any sales strategy. Is your website bringing in new sales and helping you close new clients?

It's not enough to create a simple informational website and leave it there to be found. Your website is prime Internet real estate and you need to use it as a resource to help you find potential clients (or event attendees). As a business owner, you need as many tools as possible working together to bring in leads and your business website is just one of those tools.
In business, your number one job is to get in front of as many people as you can to find new customers or clients. You can do that through search engine optimization, social media marketing, paid advertising, blogging, and a variety of other methods, which we review in this workshop. For the most part, that works. After all, we enjoy more traffic, more sales, and bigger profits, right?
- Understand Your Website Goals & Audience
- Design Your Website User Flow
- Use Your Website To Develop Trust With Your Prospects
- Use Your Website To Showcase Your PR Expertise
- Use Your Website To Highlight Your Media Page
- Use Your Website To Highlight Your Opt-In Offer
- Creating Your Virtual or In-Person Event Experience
- Planning Your Event Team
- Strategies to Sell Tickets & Fill Seats for Your Virtual Event
- How to Make Money Before, During and After Your Event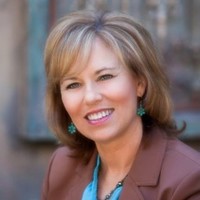 "I really enjoyed the Women in PR North America training and found myself updating my processes and procedures based on the program! Thanks for the great info and the push to change and grow as a business owner."
- Colleen Martell, President & CEO, Martell Communications

Your Program Facilitator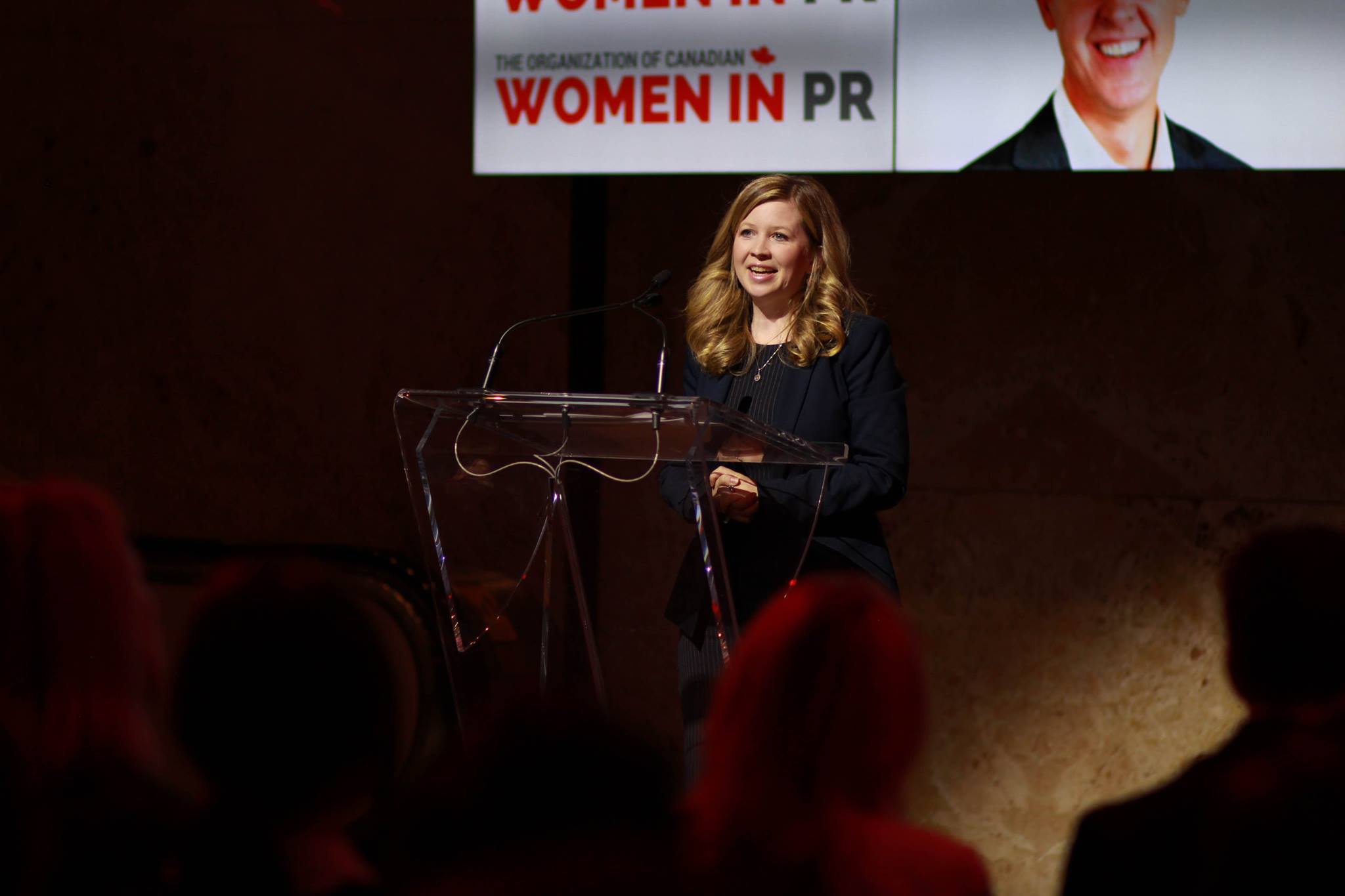 Women in Public Relations is an influential network of leading business women striving for excellence in the field of public relations.
We are partnering with businesses across the Americas to promote opportunities for women to learn and to share resources in a supportive community.
We are connecting leaders, developing new industry initiatives and inspiring new graduates through our event programs. We promote a collaborative learning environment through our portfolio building online programs led by industry experts.
We are the only organization across the Americas dedicated to advancing women in the field of public relations.