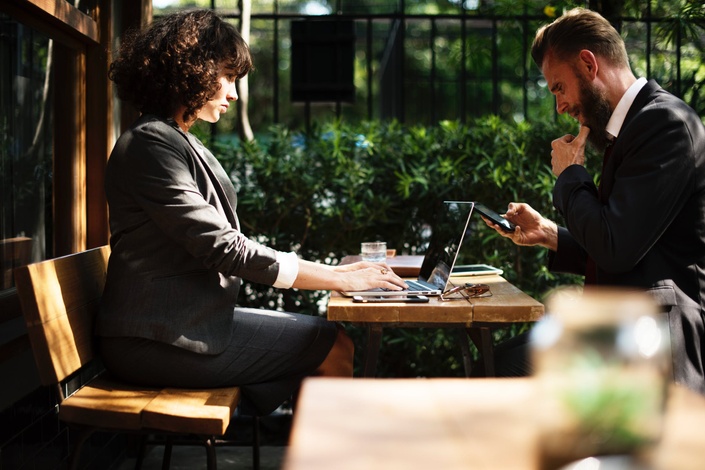 Challenge: Organize Your PR Business From Chaos To Clarity
Organize your PR business in 4 weeks!
Have you been feeling disorganized or overwhelmed by life's distractions? Are you finding it challenging to keep on top of your business systems?

You've spent the past years working hard, but you've lost track of your digital property. You can't remember the last time you sat down to update your master list of passwords, business accounts or tracked your expenses. You can't remember the last time you assessed what you need to keep or get rid of to take your business to the next level.
If this sounds like you, then you will LOVE this PR Business Challenge! Over the next four weeks, you will work through 20 daily lessons to help you get organized and move from chaos to clarity in your PR business.
Are you ready to get organized? This challenge is FREE for members and only $10 for non-members.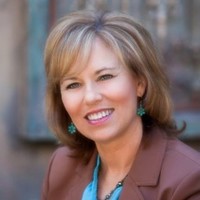 "I really enjoyed the Women in PR Business Challenge and found myself updating my processes and procedures based on the program! Thanks for the great info and the push to change and grow."
- Colleen Martell, President & CEO, Martell Communications

Your Program Facilitator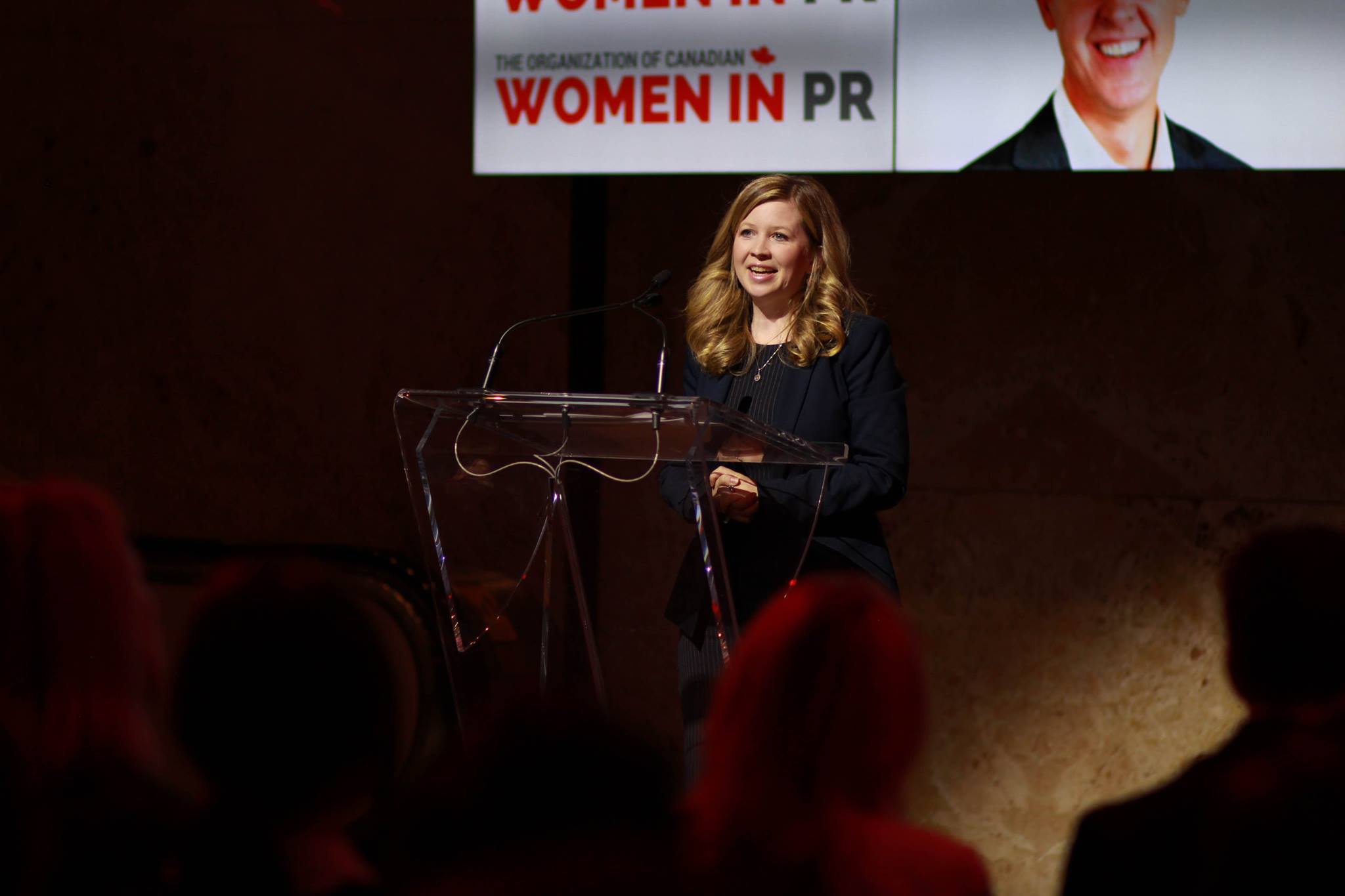 Women in Public Relations is an influential network of leading business women striving for excellence in the field of public relations.
We are partnering with businesses across the Americas to promote opportunities for women to learn and to share resources in a supportive community.
We are connecting leaders, developing new industry initiatives and inspiring new graduates through our event programs. We promote a collaborative learning environment through our portfolio building online programs led by industry experts.
We are the only organization across the Americas dedicated to advancing women in the field of public relations.