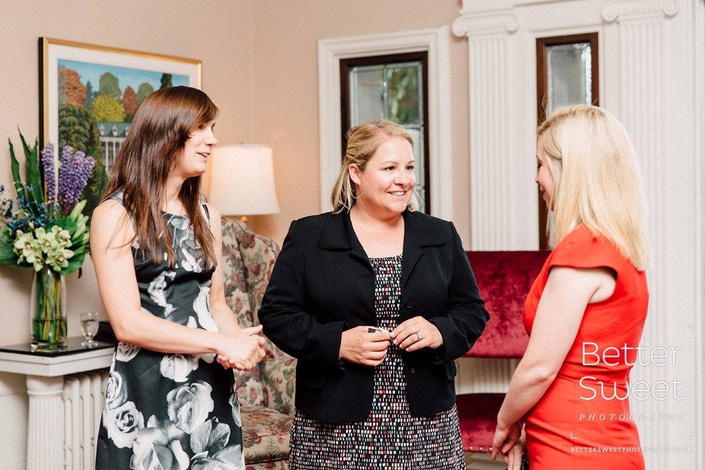 Women in PR: Market Yourself Or PR Business At Live Events
Learn how to build meaningful connections, market your personal brand or business by attending live events the right way.
Attending live events is a major marketing opportunity that many Women in PR shy away from for a variety of reasons.

Remember that in your overall plan, you shouldn't be planning ONLY for the quick sale or connection. Ultimately, you want people to remember you and you should develop meaningful relationships with others both online and in real life so they will refer you to their circle of friends. Forming that relationship is also how people will get to know, like, and trust you, which will lead to sales and other referrals. Building a strong support network can open up doors for opportunity and is one of the most influential things you can do for your PR career success.
In this program, we have outlined a step-by-step plan to help you get the most out of attending live events.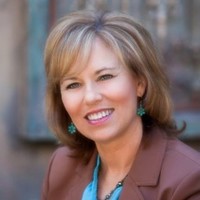 "I really enjoyed the Women in PR North America training and found myself updating my processes and procedures based on the program! Thanks for the great info and the push to change and grow as a business owner."
- Colleen Martell, President & CEO, Martell Communications

Your Program Facilitator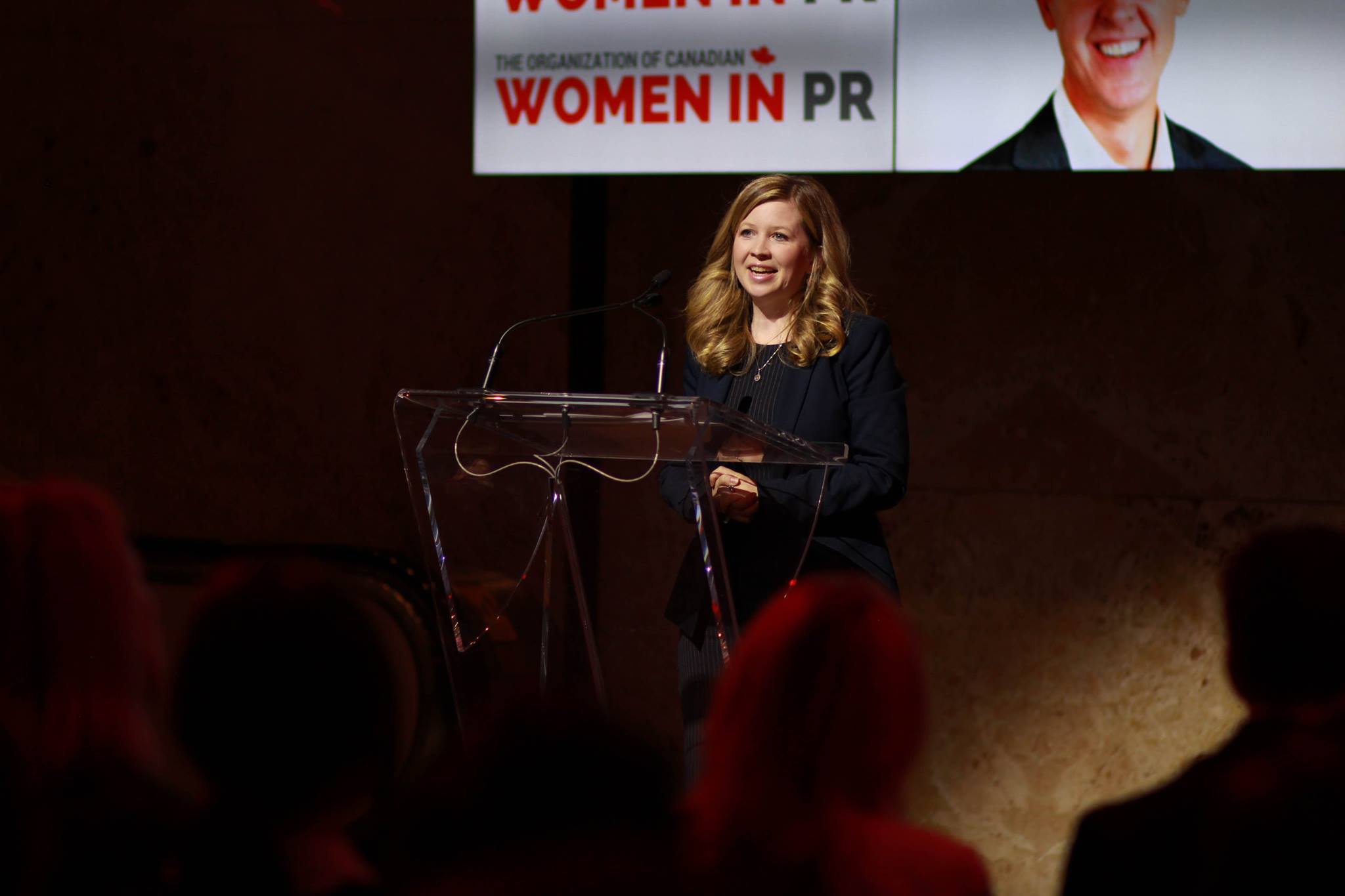 Women in Public Relations is an influential network of leading business women striving for excellence in the field of public relations.
We are partnering with businesses across the Americas to promote opportunities for women to learn and to share resources in a supportive community.
We are connecting leaders, developing new industry initiatives and inspiring new graduates through our event programs. We promote a collaborative learning environment through our portfolio building online programs led by industry experts.
We are the only organization across the Americas dedicated to advancing women in the field of public relations.