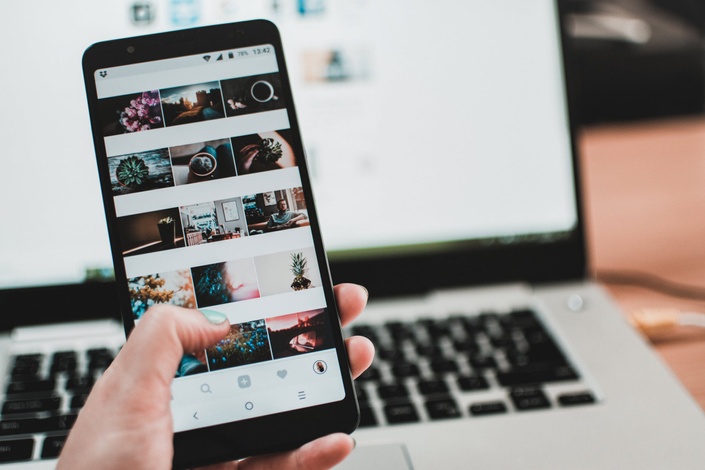 Instagram Marketing Strategy
Learn how to use Instagram to build your brand, get media attention and find new customers! ​
Your time is precious, don't spend it posting on Instagram without a well planned strategy.
Your brand needs to have an Instagram marketing strategy to meet its online business objectives. You need a strategy that is focused on where your audience is spending the most time and you need to ensure that everything you post is worth your effort.
Stop trying to build your brand on Instagram without creating a strategy to build a strong online presence and stay ahead of the competition. You need to ensure that your Instagram posting efforts are working to support your business goals and are reaching your target audience.
We will show you how you can set up your Instagram account for success right from the start. You will explore best practices for engaging with an online community through Instagram and learn how to identify key stakeholders. If you are already active on Instagram, this program will help you rework the account you already have for even better results.

We will focus on the fundamental steps in building your Instagram marketing campaign while focusing on what's working best for growing your reach and retaining a healthy, active community online today.
It's not enough to just have a presence on Instagram. It's not even enough to post consistently good content.
Social media networks are always in a state of flux and it's essential for you to stay on top of the latest Instagram trends. After taking this program, you will understand how to connect with your ideal Instagram community and build your brand. You will know how to maximize your content creation, how to make an impact online and how to measure that impact.
Here's what you can expect from the Instagram Marketing Strategy training program:
7 sections and 22 lessons including workbooks, checklists, program exercises, case studies, and audio lessons!
Part 1: Instagram for your business brand. Learn how to find new customers on Instagram!
Part 2: Plan your Instagram content. Make your content work for you.
Part 3: Create engaging Instagram posts that your customers will love.
Part 4: Building a responsive audience and encourage your Instagram followers to take action.
Part 5: Maximize your posting time on Instagram. We share the exact tools that we use for our business!
Part 6: Drive new sales for your business using the right content on Instagram.
Part 7: Bringing it all together to ensure that your strategy is working for you.
You will receive unlimited access to the program. We also add new content regularly and keep on top of Instagram trends and changes!
Your Program Facilitator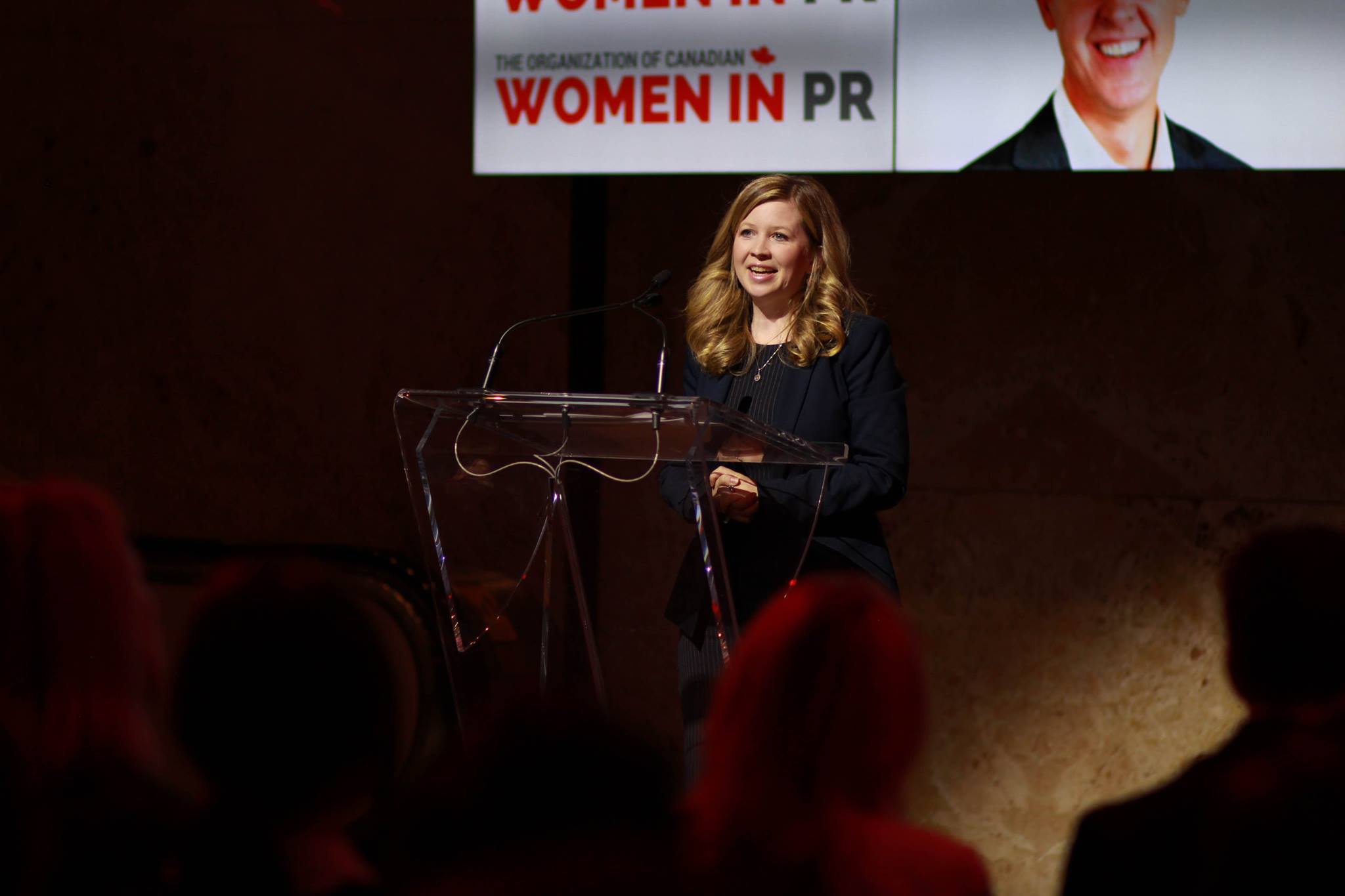 Women in Public Relations is an influential network of leading business women striving for excellence in the field of public relations.
We are partnering with businesses across the Americas to promote opportunities for women to learn and to share resources in a supportive community.
We are connecting leaders, developing new industry initiatives and inspiring new graduates through our event programs. We promote a collaborative learning environment through our portfolio building online programs led by industry experts.
We are the only organization across the Americas dedicated to advancing women in the field of public relations.