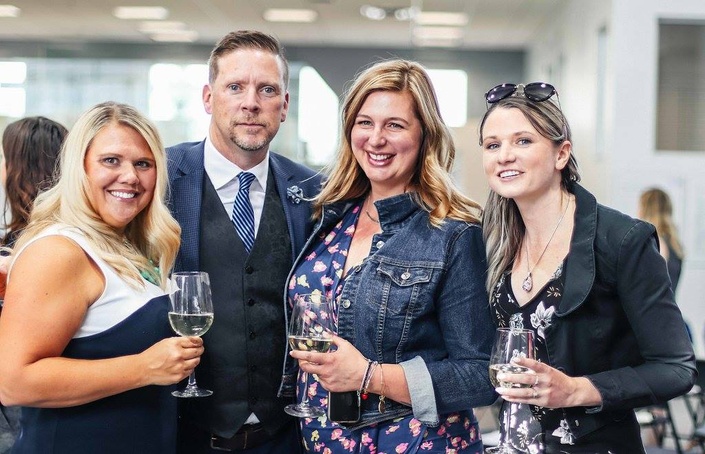 Freelancer 101: Profitable Public Relations Professional
Learn how to price your offers and maximize your ROI as a PR Freelancer.
Imagine a life full of creative freedom like you've never had before.
Imagine if YOU called the shots about what PR packages and services to offer your customers. Imagine working a schedule that suits you and your family. Imagine breaking away from a fixed salary and working a job where the sky's the limit when it comes to income. Imagine getting to do meaningful PR work that you actually care about for a living!
Now, if you're ready to learn how to set up a successful freelance PR business quickly, efficiently and without breaking the bank, you've come to the right place.

In this course, we are going to show you the exact steps you need to go from day job to fulfilled PR freelancer, so you can make money on your own time, your own way and at your own pace.
This course will walk you through setting up an impressive freelance presence from scratch quickly, including:
Setting up a branded website that impresses potential PR clients
Creating a strong brand identity that differentiates you from other PR freelancers, right from the start
Pricing your PR services so they're competitive with other's in your field
Setting up an easy, marketing plan for landing your first PR clients fast
Does this sound like something that could change the way you work forever?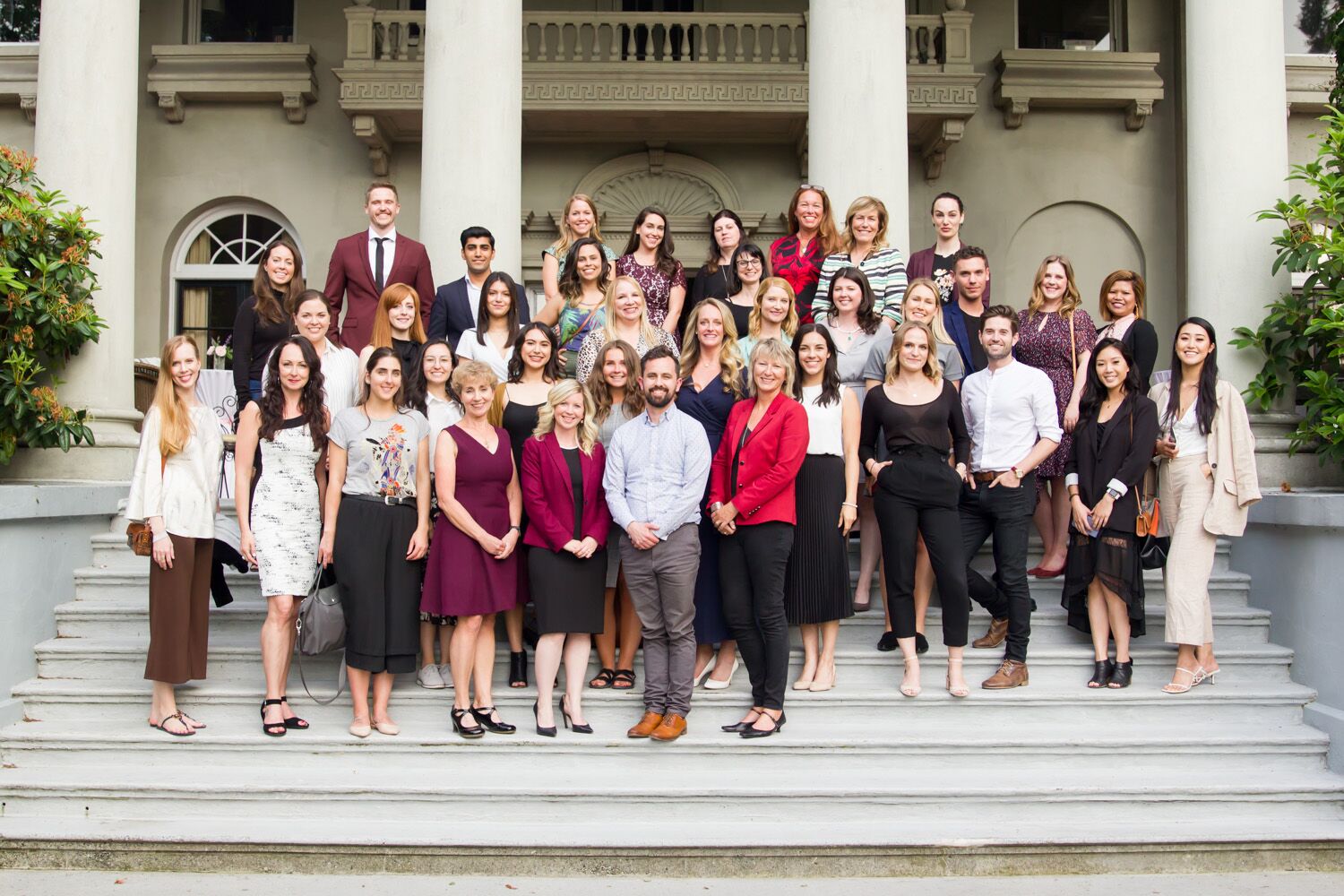 New freelancers can get noticed fast when they have the right image.
That means they need a stellar brand and website, stat. Don't know where to start? Don't fret. We will start by helping you get your brand identity and website set up quickly, easily – and impressively.

Next, we will help you make potential PR clients "ooh" and "ahh" even if you don't have a ton of experience. We will guide you through creating an attractive PR portfolio that you love and clients can trust–even if your work experience is a little light.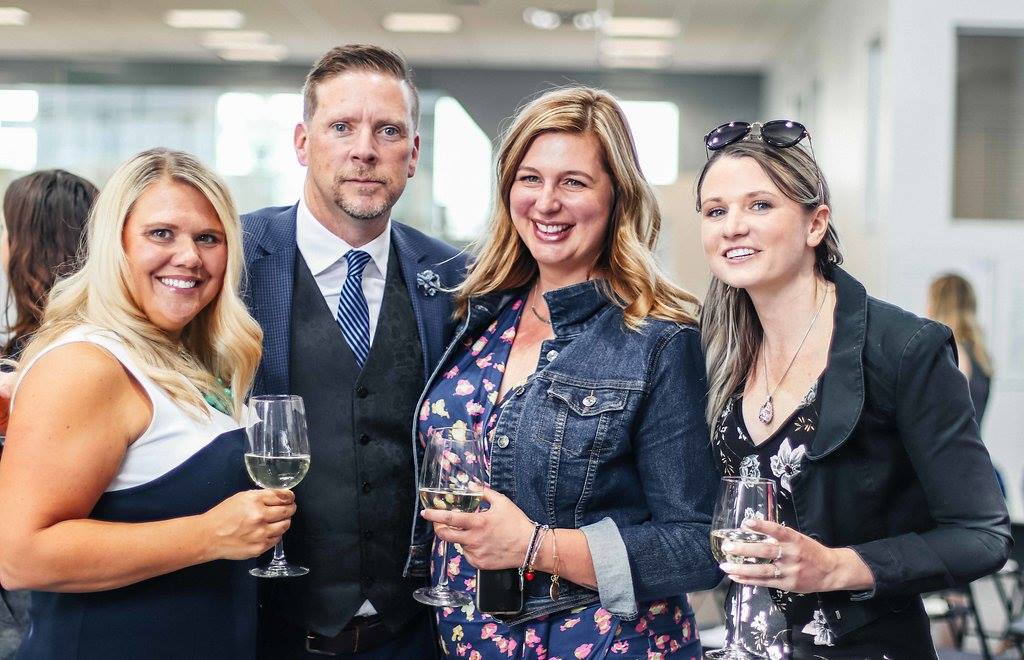 One of the most common challenges you will face as a PR consultant is how to determine your rates.
Let's face it: You don't want to work for peanuts…but you also don't want to alienate potential clients with prices that seem out of reach. We will show you how to avoid common PR freelance pricing pitfalls and make actual money in your business. You'll learn how to pick the right prices for your services in a way that still honors your self-worth.

If you price yourself too high, you might find yourself constantly sending out proposals and not closing any sales. If you price yourself too low, you might undersell yourself and end up overworked, exhausted and resenting your PR clients. You might also feel ready to take the next step and increase your PR rates, but you don't know exactly how to do this without losing your existing clients.
We share different types of income generator products and PR service packages that you can implement to help you grow your business the right way. We help you ensure that each PR service offering makes a powerful promise and delivers maximum value to your PR clients.
We discuss how you can prove the value of PR to an organization so that you can command higher rates for your service. We show you how to determine your PR rates and set your rates correctly because failing to do so means that the rates you're charging might not actually reflect the profit goals of your business.
We will also share ways that you can market your PR services so you can start earning right away, with the right clients.
Define your ideal customer through objective data gained through market research
Effectively research your competitors and market trends in order to set prices that will make you competitive
Position your product or service in your market by defining the unique value it offers your target customer and adjusting your image accordingly
Understand a variety of pricing strategies and learn which ones work best for your products or services
Create a system for monitoring the results of your pricing so that you can keep it up-to-date and appropriate
Understand when it's good to raise or lower prices and how to use these techniques to your advantage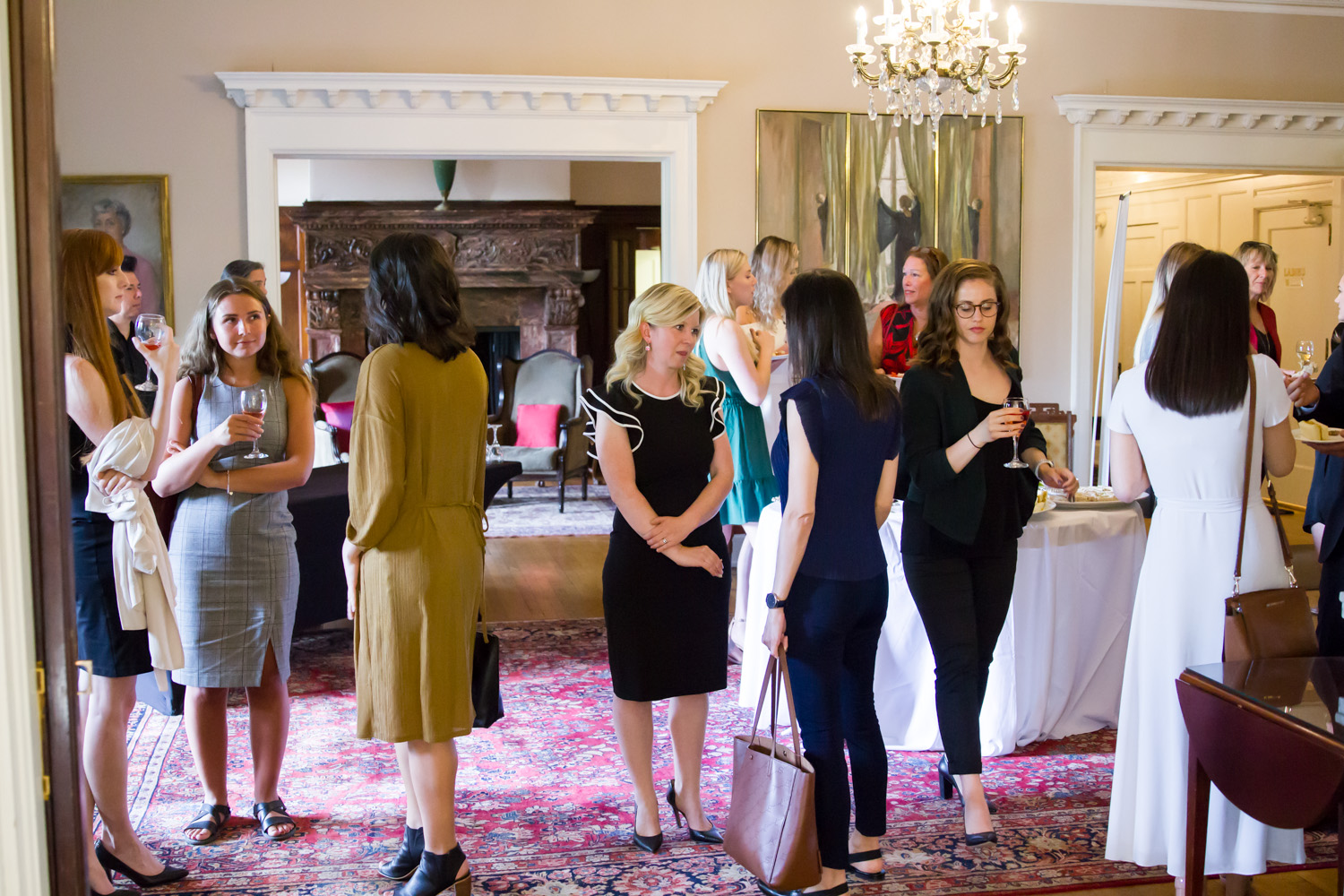 The Women in PR Profitable Public Relations Professional Program Includes:
Detailed program modules with over 40 lessons, checklists and videos
40 page downloadable program workbook
60 minute video on demand panel discussion (recording from our live event)
Led by the President & CEO of Women in PR North America
Video discussion with 4 accomplished women in the PR field
Regularly updated with new content and PR trends
Unlimited access
---
Our organization is contributing to North America's image as a leader in the public relations industry. We aim to be an important source of information for women in the field, a key player in the rapidly changing industry, and a global champion of women business leaders. Thank you for visiting our programs and we invite you to consider joining us a member across North America.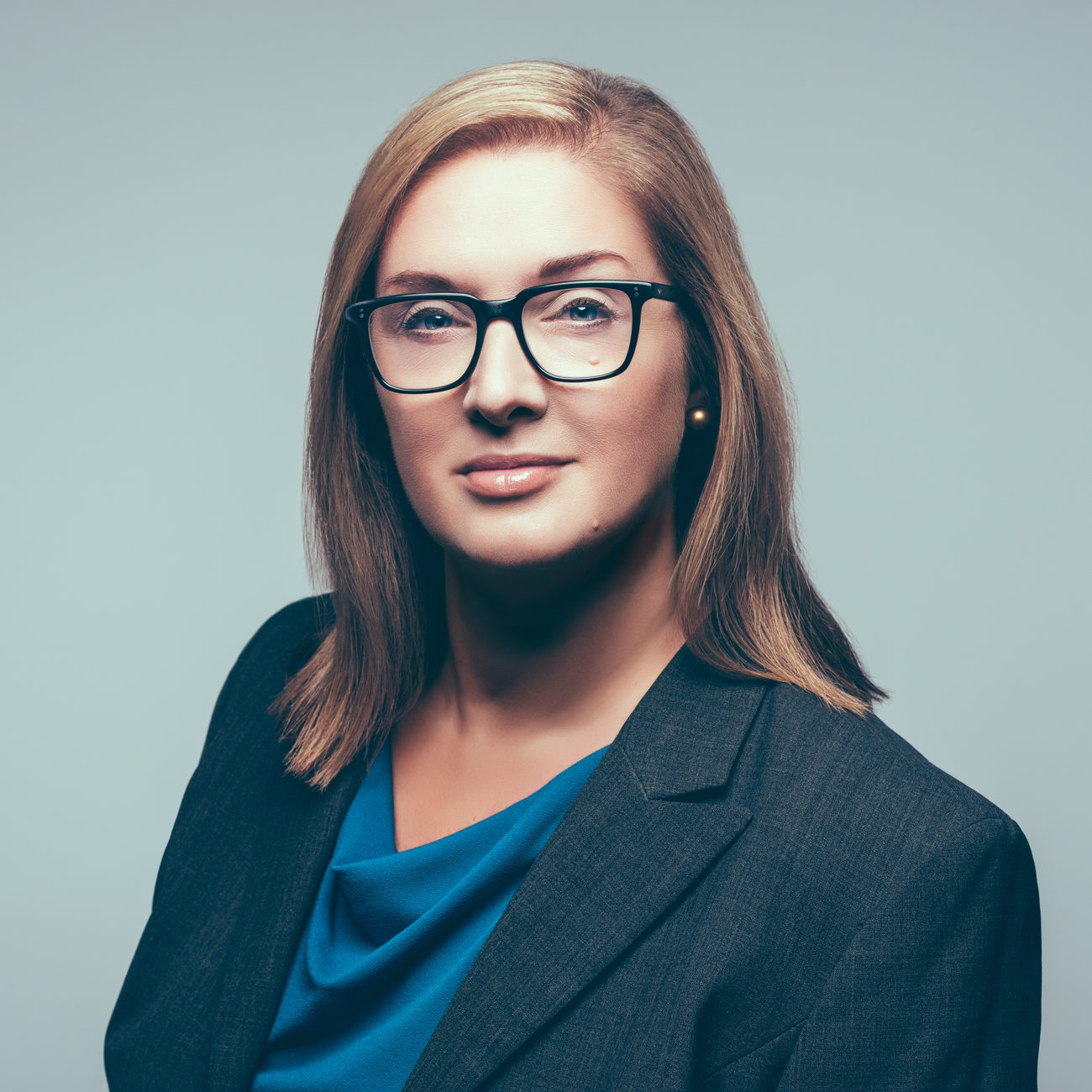 "We're somehow living in a time when many women are concerned about the future, and #AlternativeFacts are a thing. It's more important than ever to ensure PR remains truthful, and that as women, we stand up and stand together as a force to be reckoned with in business and beyond."
- Amanda Bates, Vice President, Curve Communications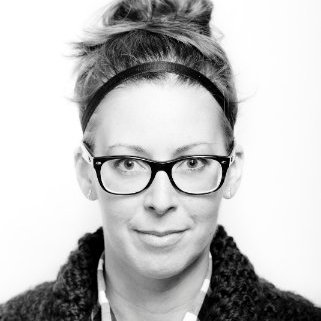 "I have worked with some tremendous women. They have pushed me, mentored me, inspired me and ultimately changed me. I do what I can to support those around me. I listen to challenges and I offer advice when asked. I look for opportunities to help women be better storytellers, public speakers and leaders. I know I still need to ask for help no matter what stage of my career and I only earn that right when I pay it forward."
- Pamela Saunders, PR & Social Media Manager at Microsoft
Your Program Facilitator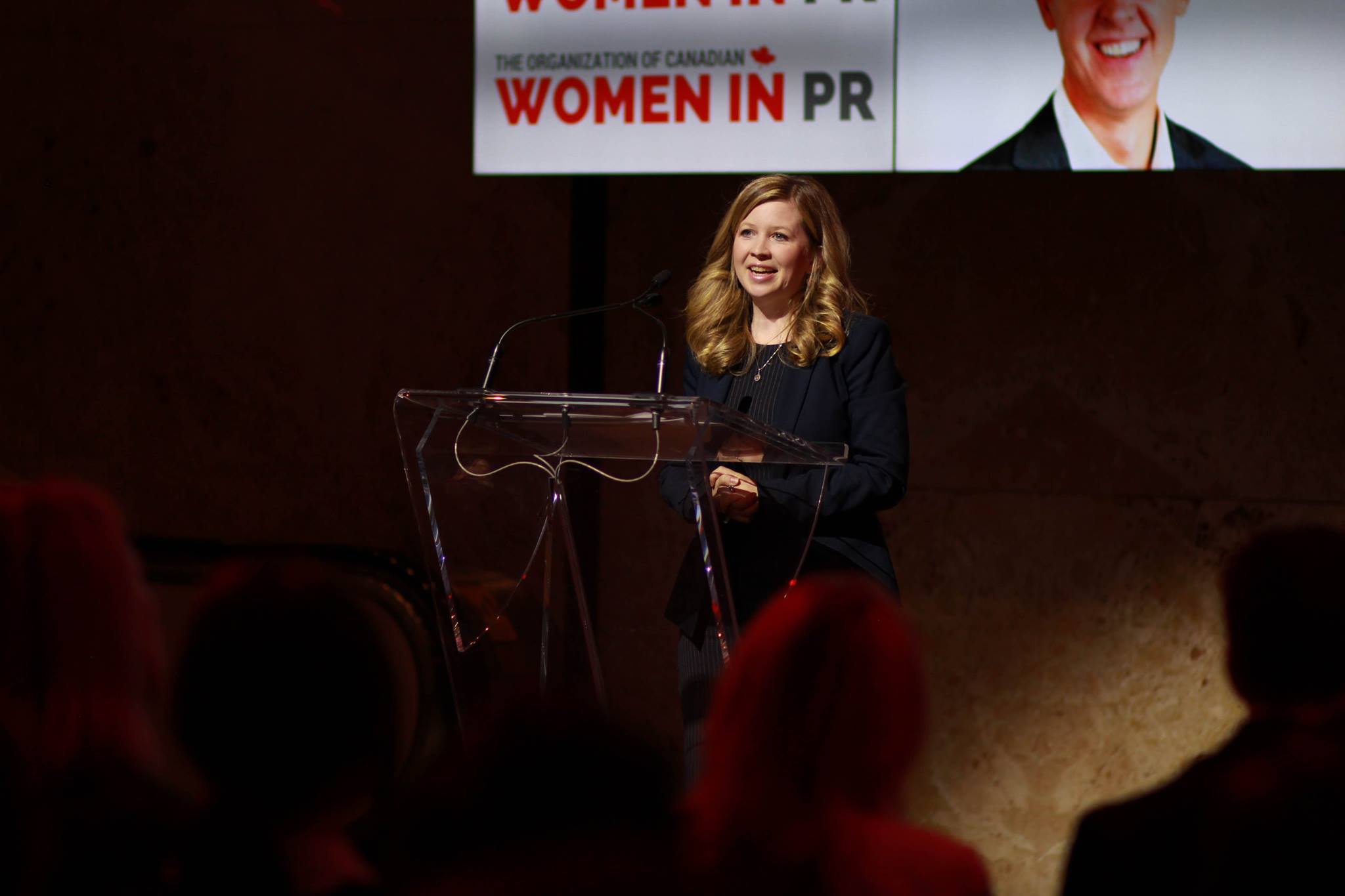 Women in Public Relations is an influential network of leading business women striving for excellence in the field of public relations.
We are partnering with businesses across the Americas to promote opportunities for women to learn and to share resources in a supportive community.
We are connecting leaders, developing new industry initiatives and inspiring new graduates through our event programs. We promote a collaborative learning environment through our portfolio building online programs led by industry experts.
We are the only organization across the Americas dedicated to advancing women in the field of public relations.

Frequently Asked Questions
Why should I study with Women in PR North America?
We take on a broad range of projects designed to engage the public relations industry, including online courses, and utilize our team's collective expertise in the sector. Our online training programs form part of our commitment to provide our members with information about the field of public relations to ensure they are equipped with the skills to deliver the best possible work for clients and employers.
When does the course start and finish?
The course starts now and never ends! It is a completely self-paced online course - you decide when you start and when you finish.
Can I add this course to my LinkedIn profile, online portfolio and resume?
Yes, our courses are led by industry experts and they are viewed as professional development opportunities. After you complete this course, we encourage you to update your LinkedIn profile, online portfolio and resume.
How long do I have access to the course?
How does lifetime access sound? After enrolling, you have unlimited access to this course for as long as you like - across any and all devices you own.
Can I interact with other students in the course and ask questions?
Yes, we have enabled the course comments for our lectures and we would be happy to answer your questions.
Can I share my log-in details with my team?
No, courses are sold on an individual basis. If you would like your entire organization to view the course content, please purchase a course for each individual participant. We track logins and password sharing. Your account will be suspended if your login details are shared.