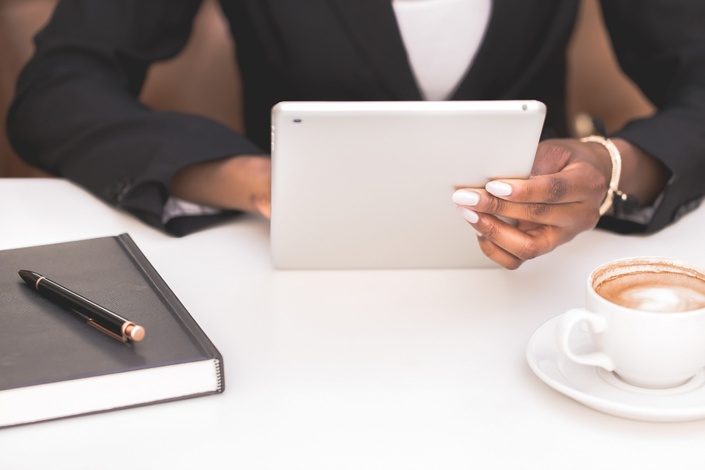 Digital Marketing and SEO: Managing Your Reputation Online
Learn how to control your online reputation and create a search engine optimization strategy.
Learn how to counteract negative publicity for your clients.
Have you had to counteract negative publicity for your personal brand, your organization or your PR client online? What did you do? Did it work? If you had the opportunity to do it again, what would you do differently? What if you had a step-by-step plan to guide you to manage your online reputation or your PR client's reputation?

Online reputation management, also called ORM, refers to building, improving, or restoring your brand's name on the Internet. In this program, we will show you how to take control of your reputation online by employing various strategies that are both proactive and reactive (for any damage control needed).
ORM is more than just social media monitoring, but it isn't a full-on PR campaign. It involves simple tools and techniques that any Women in PR can implement. Whether tackling negative Google search results, removing risky personal information on social media, or eliminating troubling images that shouldn't be online, ORM is essential to any brand's image.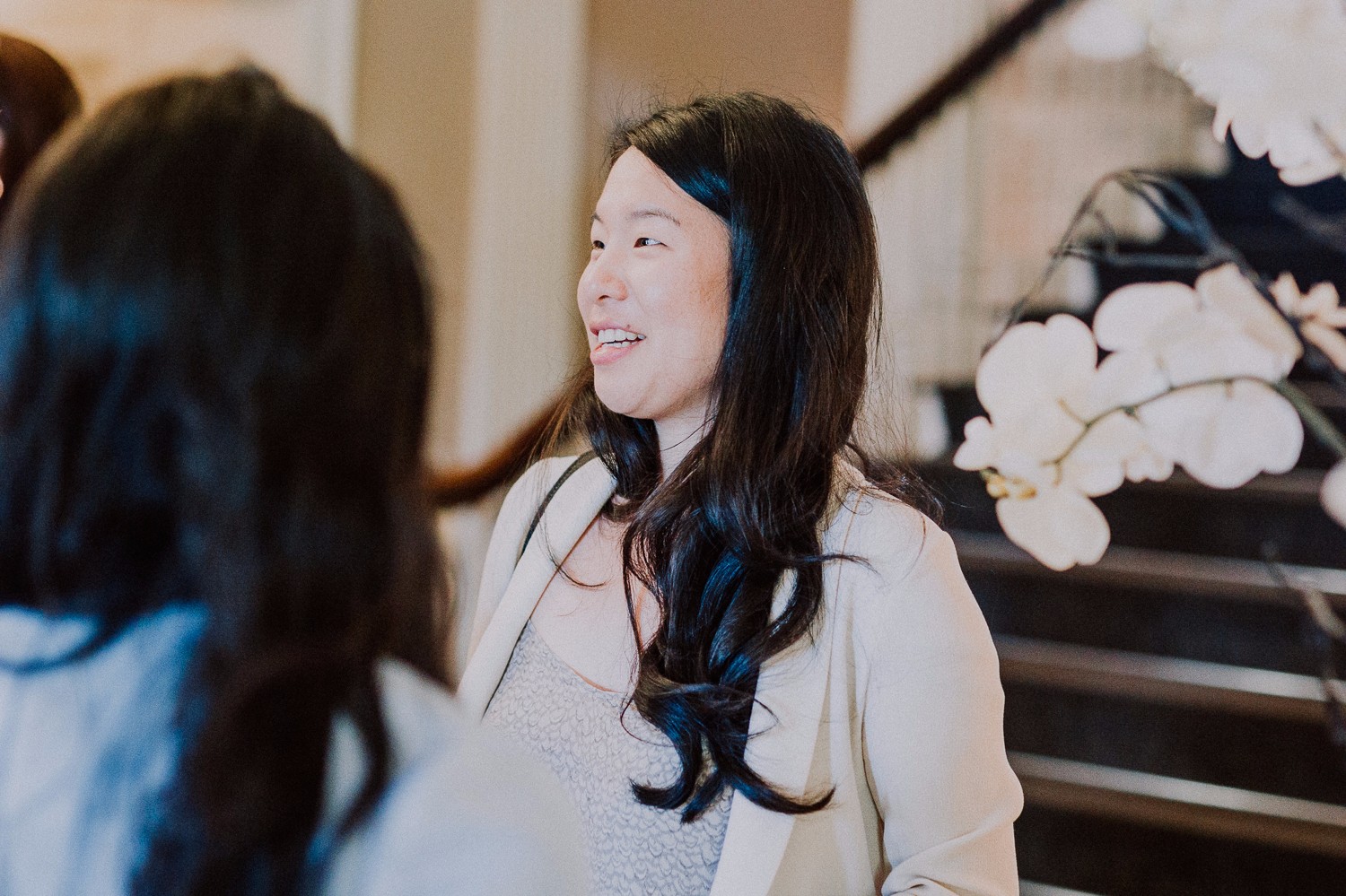 As Women in PR you need to understand how to manage your client's reputation.
When potential customers encounter a brand, the first place they'll go to find more information about the company and its
products or services is the Internet. What's more, they'll believe what they read there and worse, they might spread the word. If someone's first impression of your business is a bad review or negative comment, they may not investigate further.
In this program, you will...
Create detailed guidelines for being proactive and avoiding negative online publicity before it occurs;
Identify the key steps to online reputation management, and how to apply them specifically to your personal brand, organization or PR client's brand;
Learn how to maintain and control your online reputation and the key success factors required to develop an effective reputation management strategy;
Develop an online reputation strategy that encompasses your target market, along with a structure for creating relevant content that speaks directly to them;
Implement tactics for maintaining control over key areas of your online presence, along with recognizing and avoiding common mistakes that may serve as obstacles;
Identify methods of damage control and minimization of negative comments if they should occur.
Program Includes:
60 minute video panel discussion from our live event
5 program modules with detailed lessons
Program workbook, checklist and publication calendar to help you manage your online reputation
Program exercises and examples
Led by the President & CEO of Women in Public Relations
Unlimited access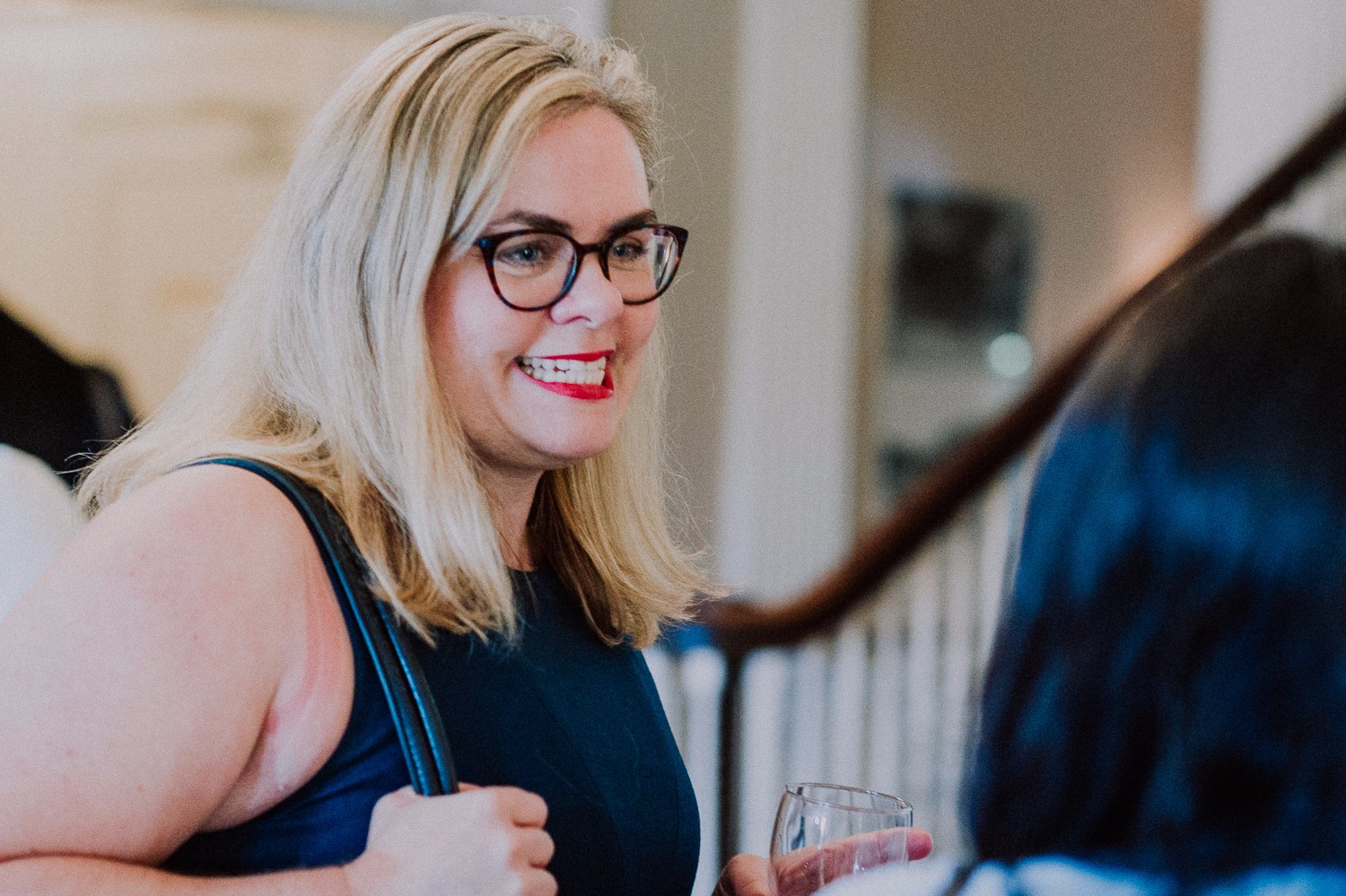 Women in PR exists to help you succeed.

Online reputation management doesn't allow you to control everything everyone says about you. However, it does give you a great deal of control through monitoring, communicating with the public, and creating your own positive content to mitigate the negative. In this program, we've done the work for you! Use our step-by-step guide to implement your online reputation management strategy for yourself, your organization or your PR clients.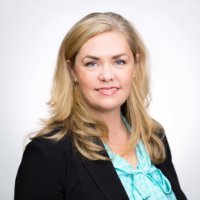 "Everyone is on their own journey and if there are insights I've learned throughout my career so far that can help someone sharpen their vision for the path they want to pursue, or avoid some of the mistakes I've made, I'm happy to help."
- Christine Marks , Director, Corporate Communications, Goldcorp Inc.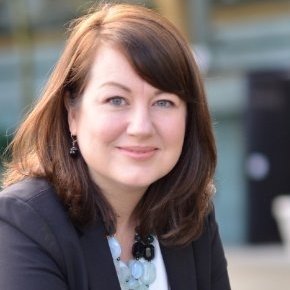 "As a reporter-turned-communicator, I believe in the power of brand journalism. I see my role as helping organizations fuse story to strategy. I'm thrilled Women in PR North America provides a space where leaders in our industry can share expertise, foster innovation, and tell our own stories."
- Elaine O'Connor, Senior Communications Consultant, Fraser Health
Your Program Facilitator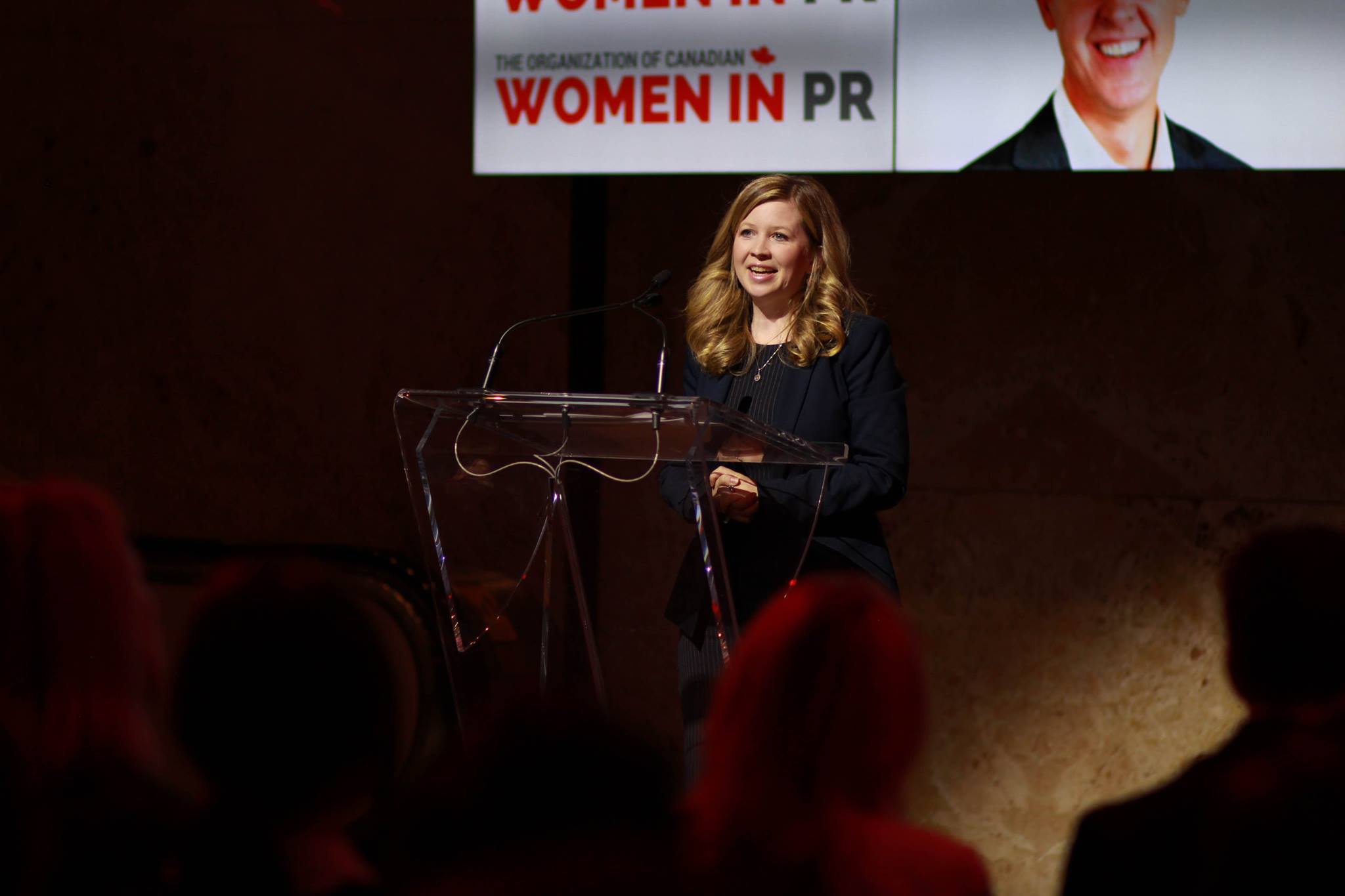 Women in Public Relations is an influential network of leading business women striving for excellence in the field of public relations.
We are partnering with businesses across the Americas to promote opportunities for women to learn and to share resources in a supportive community.
We are connecting leaders, developing new industry initiatives and inspiring new graduates through our event programs. We promote a collaborative learning environment through our portfolio building online programs led by industry experts.
We are the only organization across the Americas dedicated to advancing women in the field of public relations.

Frequently Asked Questions
Why should I study with Women in PR North America?
We take on a broad range of projects designed to engage the public relations industry, including online courses, and utilize our team's collective expertise in the sector. Our online training programs form part of our commitment to provide our members with information about the field of public relations to ensure they are equipped with the skills to deliver the best possible work for clients and employers.
How long do I have access to the course?
How does lifetime access sound? After enrolling, you have unlimited access to this course for as long as you like - across any and all devices you own.
Can I add this course to my LinkedIn profile, online portfolio and resume?
Yes, our courses are led by industry experts and they are viewed as professional development opportunities. After you complete this course, we encourage you to update your LinkedIn profile, online portfolio and resume.
When does the course start and finish?
The course starts now and never ends! It is a completely self-paced online course - you decide when you start and when you finish.
Can I share my log-in details with my team?
No, courses are sold on an individual basis. If you would like your entire organization to view the course content, please purchase a course for each individual participant. We track logins and password sharing. Your account will be suspended if your login details are shared.
Can I interact with other students in the course and ask questions?
Yes, we have enabled the course comments for our lectures and we would be happy to answer your questions.