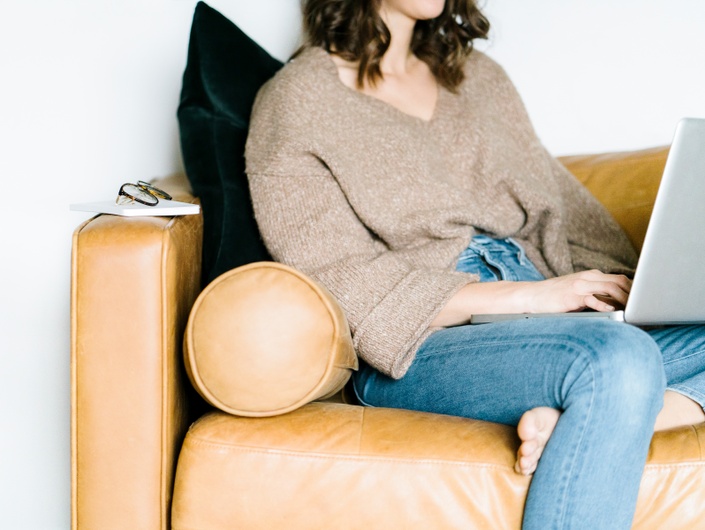 Professional Writing
Get the tools you need to ensure that poor writing never damages your professional reputation again.
The way we communicate has changed.
Today, we're more likely to connect with people digitally than face-to-face. If you're engaged in any type of business online or off, you need to be able to convey your ideas and interact effectively with your audience. That's where professional writing skills come in.
Professional writing is any type of writing you do in the course of your career or business ­– it includes everything from emails to blog posts to sales pages. Even if you don't think of yourself as a "writer," these forms of written communication are essential to master.
First impressions are everything, and poor writing can damage your credibility.
People will perceive you as unprofessional and untrustworthy, which could mean losing potential business. If written effectively however, your content will draw in potential customers. It will show them how you can provide solutions to their problems, helping you generate more leads and convert more sales.
You care about your career or business and you want to use your expertise to help others. To do this, you need to come across as knowledgeable, reliable, and, above all, professional. The way you write can motivate and inspire others, or it can turn them away for good. The difference lies in having effective writing skills. This course will teach you the essentials you need to know to dramatically improve the overall quality of your writing, so that it makes a positive impact on how people view your business.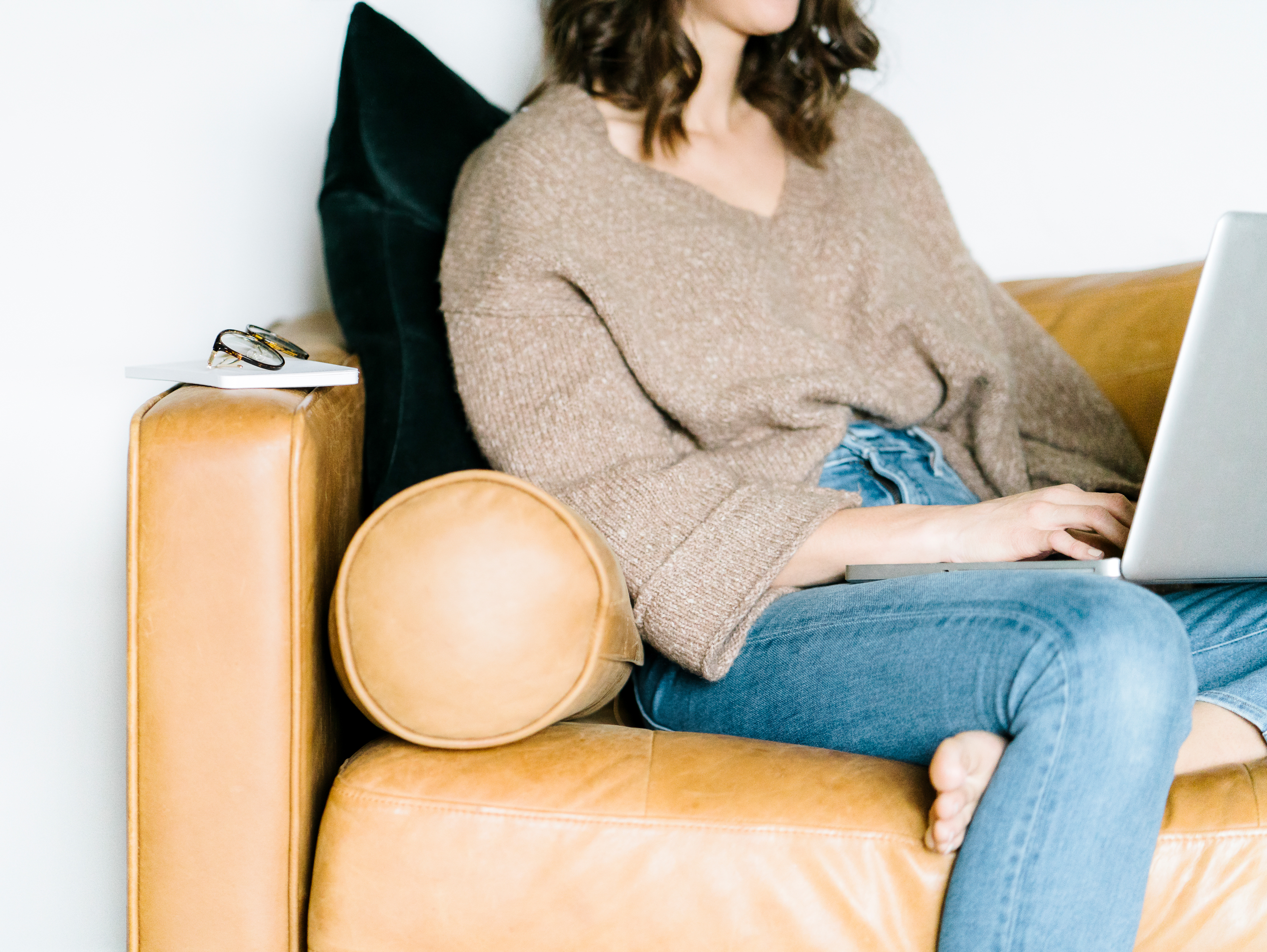 You'll discover how to prepare your writing projects thoroughly before you start writing so that your communication will be clear and concise. You'll learn techniques for writing a range of professional documents, including emails, blog posts, social media posts, and sales materials. Finally, you'll gain the tools you need to ensure that poor writing never damages your professional reputation again.
For most types of professional writing, the purpose is to convince the reader to take a specific action.
Business writing is clear and gets your point across, whether it's in a sales page or an email. Good business writing demonstrates that you're professional and credible. You must set a high standard and ensure that everything you write meets a consistent level of quality.
The ability to write well in any business situation is an invaluable skill, but it's something many people struggle with. In this course, you'll learn how to overcome the common mistakes people make in their work-related writing.
Your Program Facilitator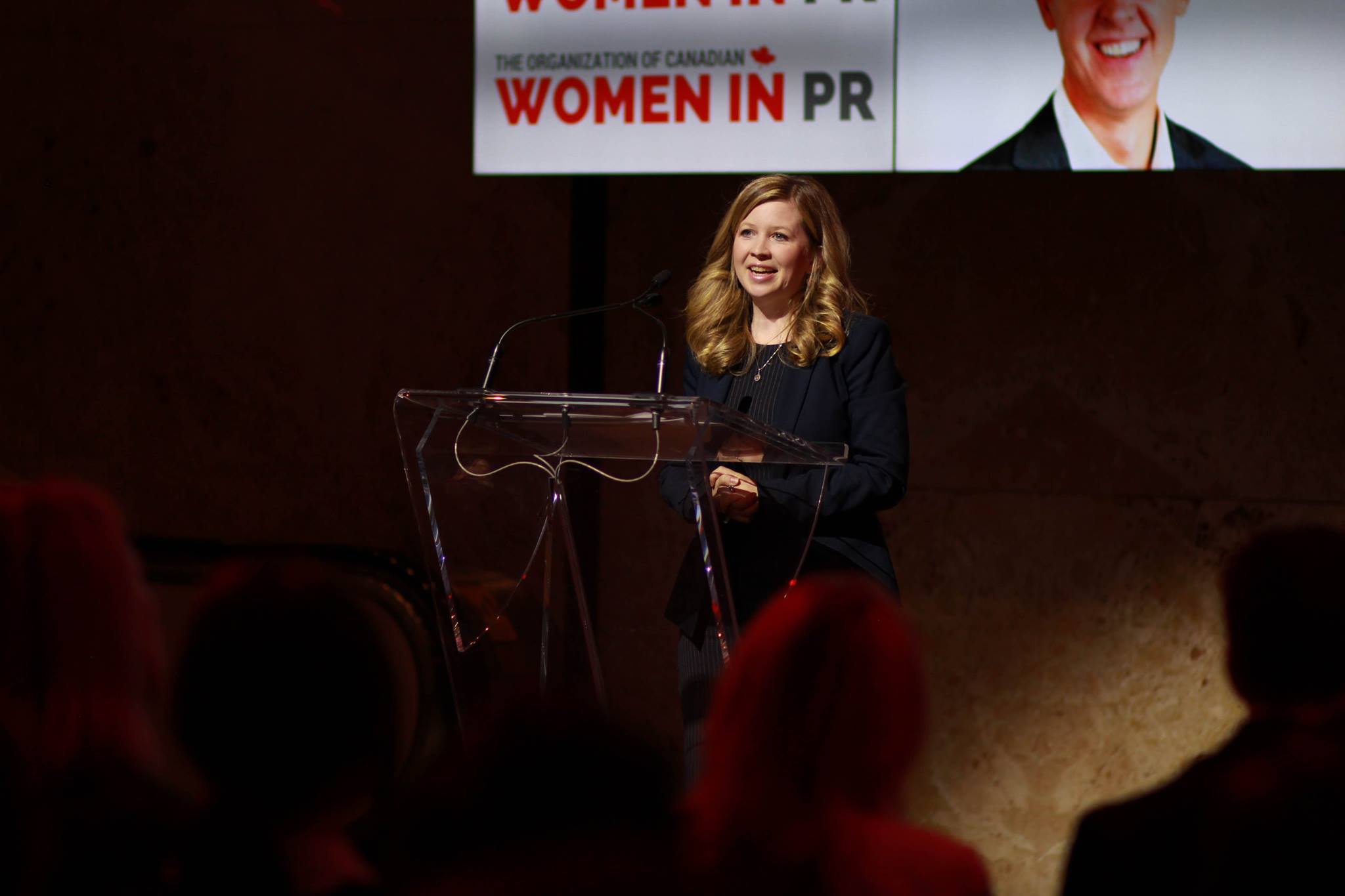 Women in Public Relations is an influential network of leading business women striving for excellence in the field of public relations.
We are partnering with businesses across the Americas to promote opportunities for women to learn and to share resources in a supportive community.
We are connecting leaders, developing new industry initiatives and inspiring new graduates through our event programs. We promote a collaborative learning environment through our portfolio building online programs led by industry experts.
We are the only organization across the Americas dedicated to advancing women in the field of public relations.