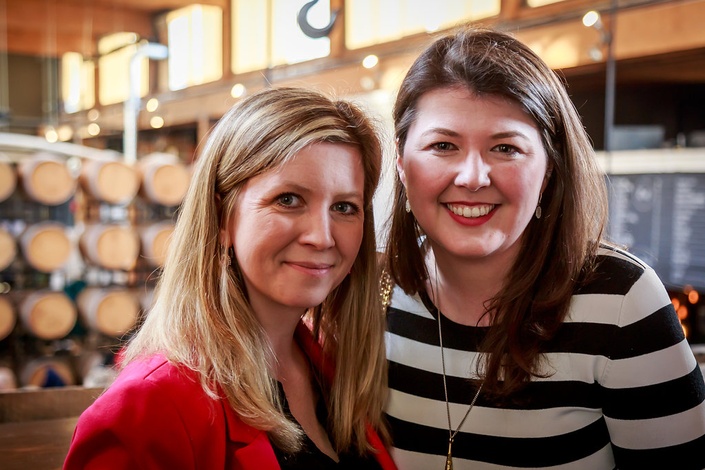 Digital Marketing: Social Media Management
Develop your online strategy, create your social media marketing plan and finally build your business blog using our framework.
Sign up for this Program
Your company needs to have a social media and blogging strategy to meet its online business objectives.
Your team needs to be equipped with the skills to develop an online marketing strategy and help you stand out from the competition. In this course, you will learn about the available social media platforms for your business, such as Facebook, Twitter, Instagram, YouTube, Pinterest and building your own business blog using WordPress. We will discuss how you can set up your chosen platforms for success right from the start. You will explore best practices for engaging with an online community and learn how to identify key stakeholders. If you are already active on social media, this course will help you rework the platforms you already have for even better results.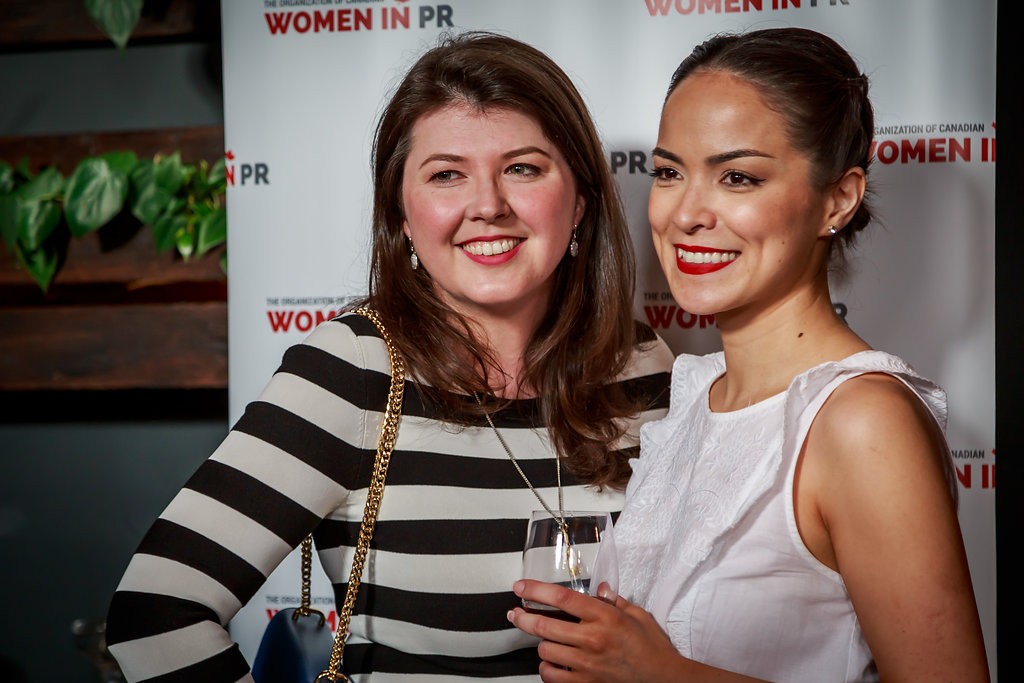 We will focus on the fundamental steps in building your social media campaign while focusing on what's working best for growing your reach and retaining a healthy, active community online today.
Social media networks are always in a state of flux and it's essential for you to stay on top of the latest trends. It's not enough to just have a presence on the top sites. It's not even enough to post consistently good content. In this course we discuss what content performs best on each social media platform so that you can make an informed plan. You will learn about building a blog for your business as part of your online marketing strategy. You will learn exactly why you need a business blog and what platform you should be using to create a blog.
After taking this course, you will understand how to connect with your ideal social media community and blog readers. You will know how to maximize your content creation, how to make an impact online and how to measure that impact.
Course Includes:
8 course sections and 40 lessons
8 video and audio lessons
Course exercises
Workbooks to help you plan and implement your strategy
Social media and blogging calendar to help you create your plan
Led by the President & CEO of Women in PR North America
Unlimited access (we add new content and keep on top of trends!)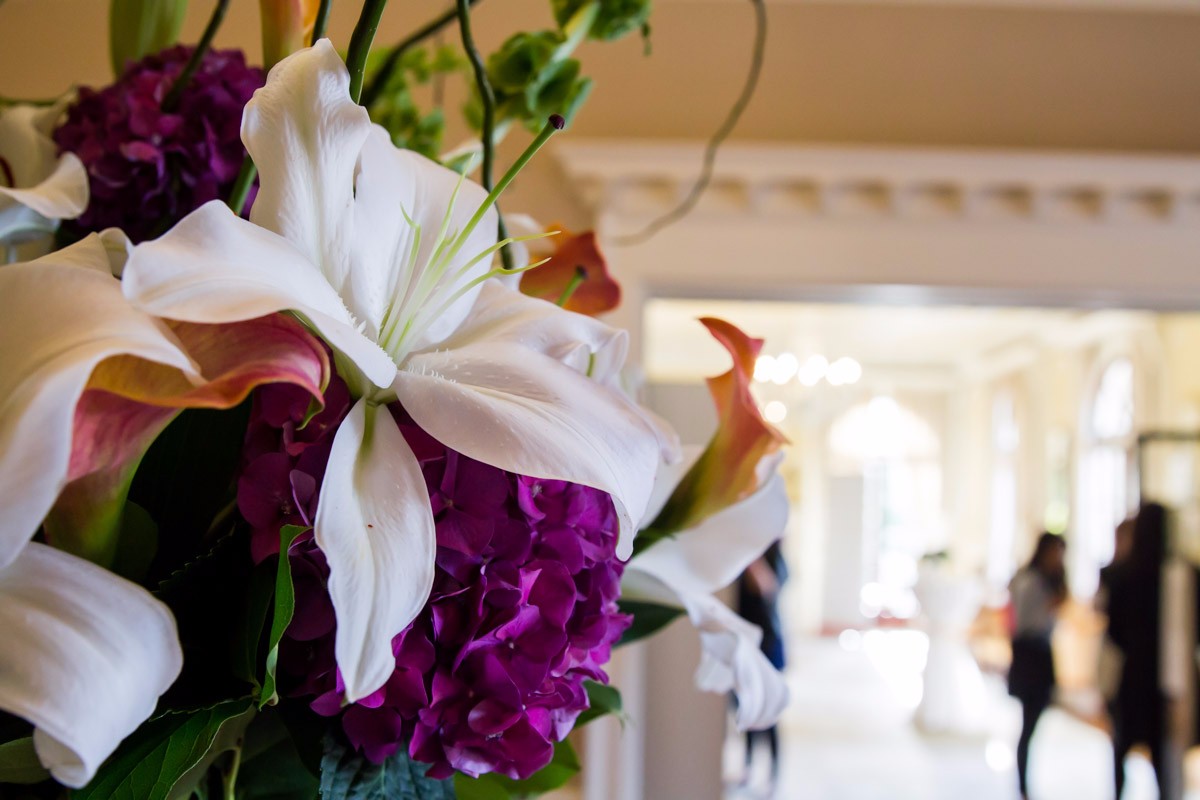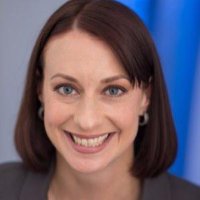 "Women have played a predominant role in establishing and continuing to shape the public relations industry we know today, an achievement I am very proud of and a legacy I hope to continue through my work with Women in PR North America. I encourage women to consider joining our network to access tools to support our common goals."
- Elisha McCallum, Vice President at FleishmanHillard
Your Program Facilitator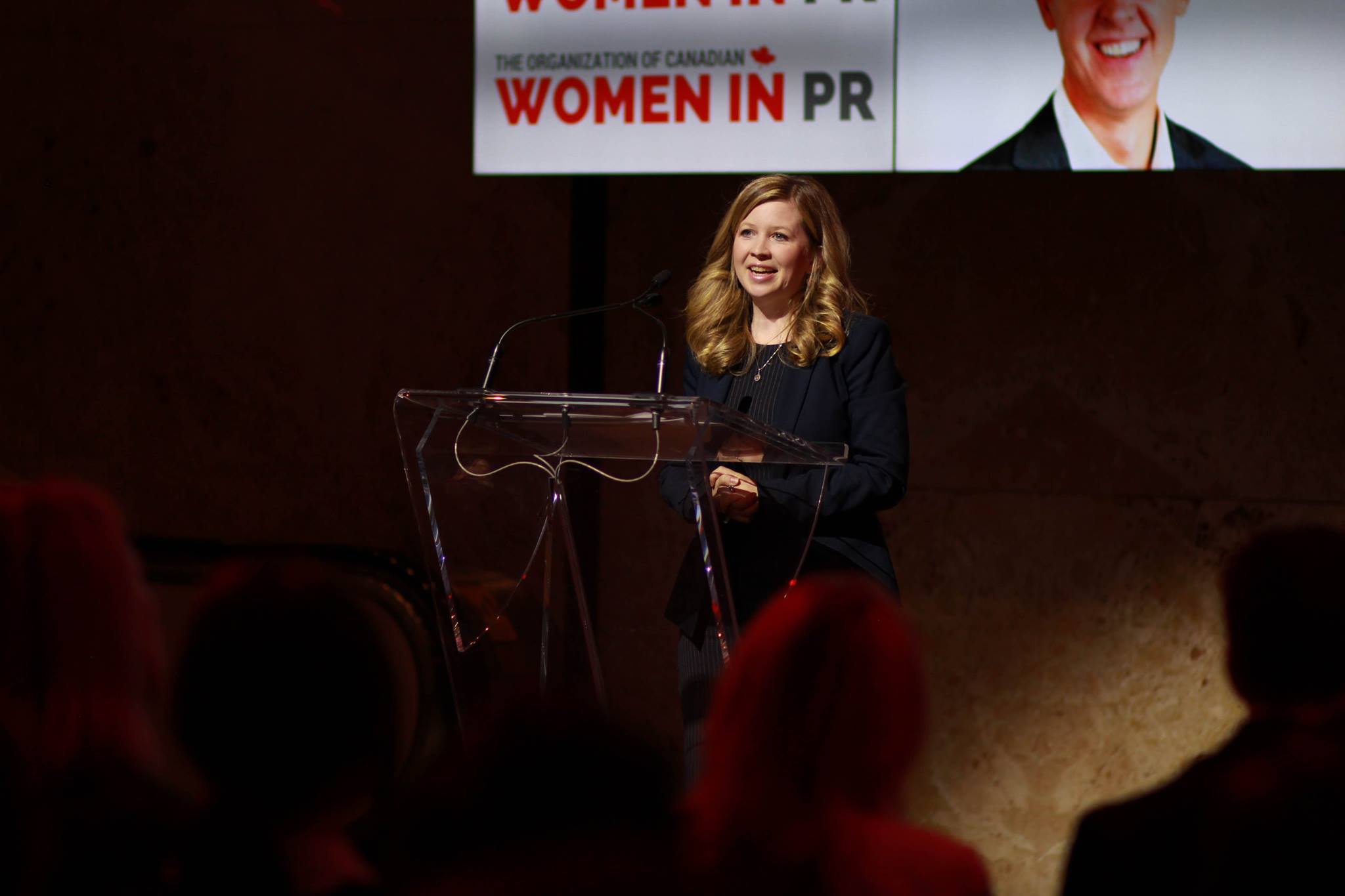 Women in Public Relations is an influential network of leading business women striving for excellence in the field of public relations.
We are partnering with businesses across the Americas to promote opportunities for women to learn and to share resources in a supportive community.
We are connecting leaders, developing new industry initiatives and inspiring new graduates through our event programs. We promote a collaborative learning environment through our portfolio building online programs led by industry experts.
We are the only organization across the Americas dedicated to advancing women in the field of public relations.

Frequently Asked Questions
Why should I study with Women in PR North America?
We take on a broad range of projects designed to engage the public relations industry, including online courses, and utilize our team's collective expertise in the sector. Our online training programs form part of our commitment to provide our members with information about the field of public relations to ensure they are equipped with the skills to deliver the best possible work for clients and employers.
When does the course start and finish?
The course starts now and never ends! It is a completely self-paced online course - you decide when you start and when you finish.
Can I add this course to my LinkedIn profile, online portfolio and resume?
Yes, our courses are led by industry experts and they are viewed as professional development opportunities. After you complete this course, we encourage you to update your LinkedIn profile, online portfolio and resume.
How long do I have access to the course?
How does lifetime access sound? After enrolling, you have unlimited access to this course for as long as you like - across any and all devices you own.
Can I interact with other students in the course and ask questions?
Yes, we have enabled the course comments for our lectures and we would be happy to answer your questions.
Can I share my log-in details with my team?
No, courses are sold on an individual basis. If you would like your entire organization to view the course content, please purchase a course for each individual participant. We track logins and password sharing. Your account will be suspended if your login details are shared.
Enroll yourself in new opportunities.
You have the talent and the ability to achieve what you never thought possible – whatever level you're at in your journey. Choose to invest in your education and professional development. Take our online courses taught by PR industry experts.
What are you waiting for? Join us.
Our organization has been formed to enable groups of public relations women leaders across North America to come together to share ideas, contacts, experiences, and to advocate for major issues directly affecting women working in the PR industry today. Together, the organizations ( Women in PR Canada and Women in PR USA) form the networking group Women in PR North America.
Membership is open to individuals ($25/month paid annually) and firms ($85/month paid annually) who work in the field of public relations and is also extended to both women and men working in communications, media, marketing and advertising. Memberships are reciprocal across the USA and Canada.