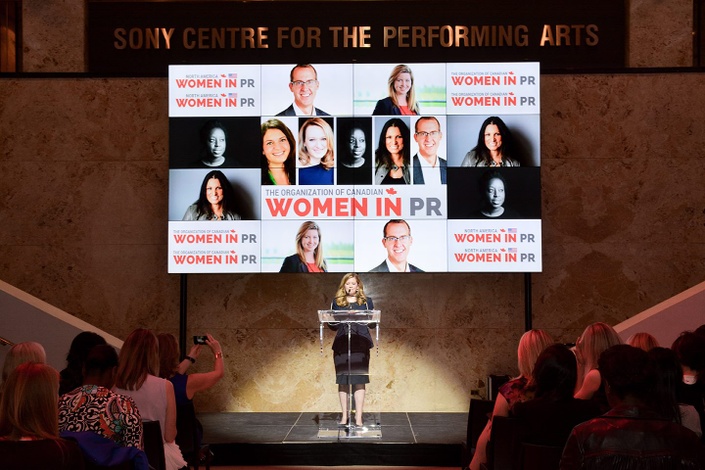 Thought Leadership Challenge
Showcase yourself as an industry leader over the next 4 weeks!
Your credibility and experience is the key to a growing PR business or career. You need to showcase it the right way in order to maximize your potential and position yourself as a PR expert.
You've spent years working as public relations professional, but you want to be recognized for your accomplishments. You want to command higher fees for your work and finally earn what you're worth in your career. You want to be called upon by the media and quoted as an expert source. Your days are spent managing the brands of your clients and you have been neglecting your own personal brand.
If this sounds like you, then you will LOVE this Women in PR Leadership challenge! Over the next four weeks, you will work through a detailed program workbook and 20 daily lessons to position yourself as a PR expert. It's easier than you think and we will show you exactly how to do it in this step-by-step guide. We encourage you to take the Women in PR Leadership challenge to position yourself as a PR expert and maximize your potential in the PR field. This challenge is FREE for members!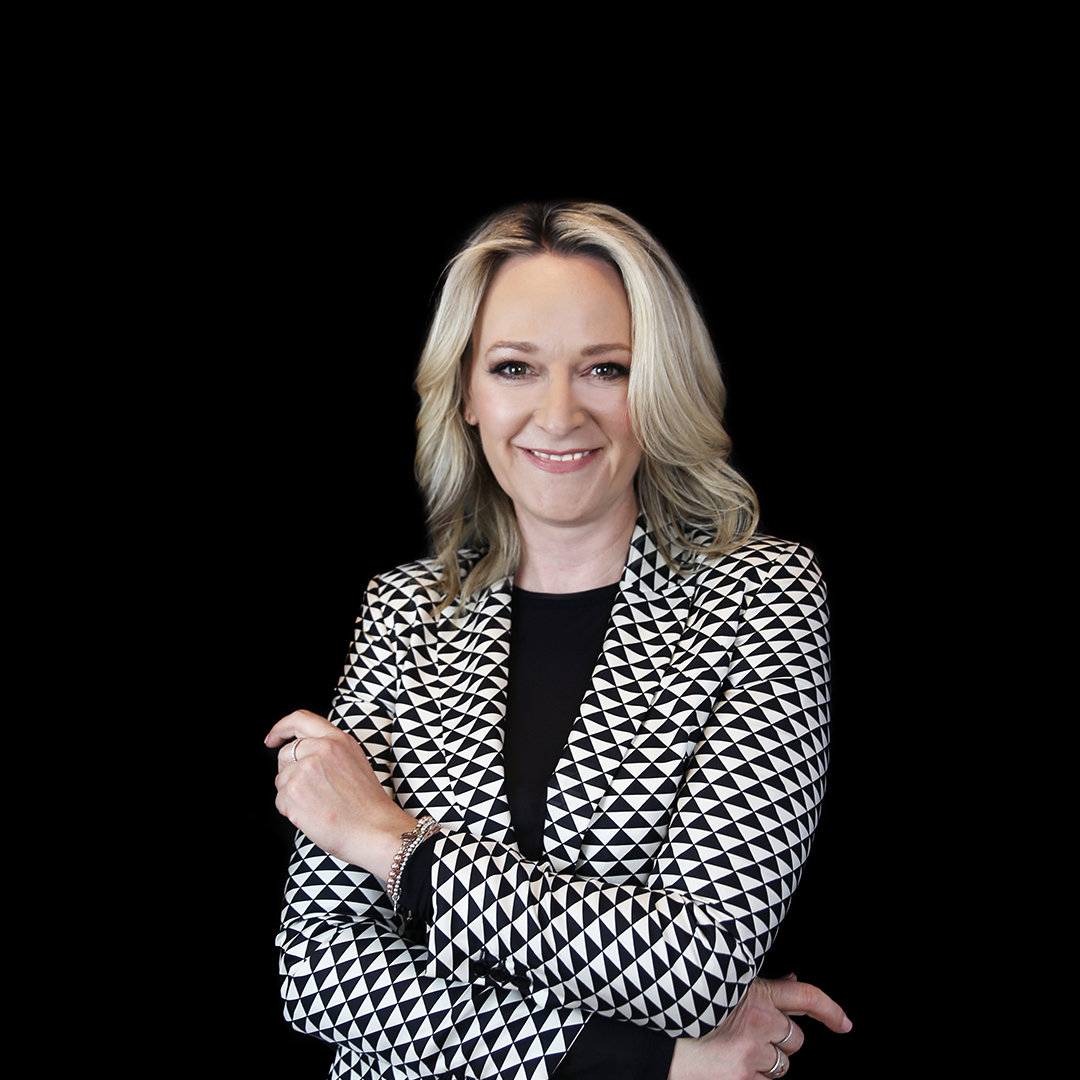 "Fostering a community of collaboration versus competition is so important and often overlooked in our industry. Shared insights and mentorship that drives cumulative success will always have the highest return."
- Christine Faulhaber, President and CEO of FAULHABER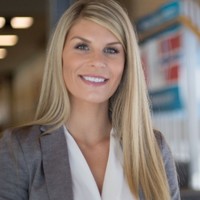 "Women in PR is a reliable source of support, motivation and information for females looking to enhance their careers in public relations. Highly recommended!"
- Kourtney Krysta, Public Relations Manager at Bloom Cultivation Ltd.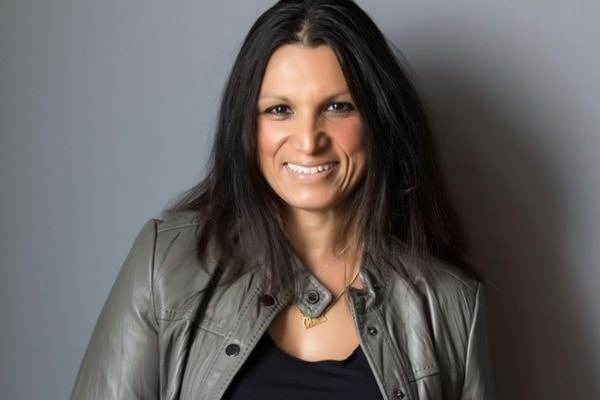 "What is most important for women in the PR industry is to be bold, be provocative in your thinking, take risks and surround yourself with people that believe in our vision."
- Chitra Anand, Doctoral Researcher, Professor and Speaker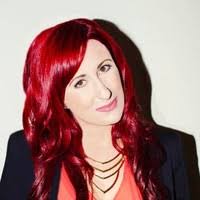 "I love Women in PR because it's wonderful to see women supporting women, mentoring them and empowering them to grow. Not only does this strengthen the field of PR but it also helps women grow in their own individual career paths, which creates positive role models for other women and girls that are aspiring to enter the PR field."
- Jennifer Paukman, Social Media and Content Strategist, Ramp Communications Inc.

Your Program Facilitator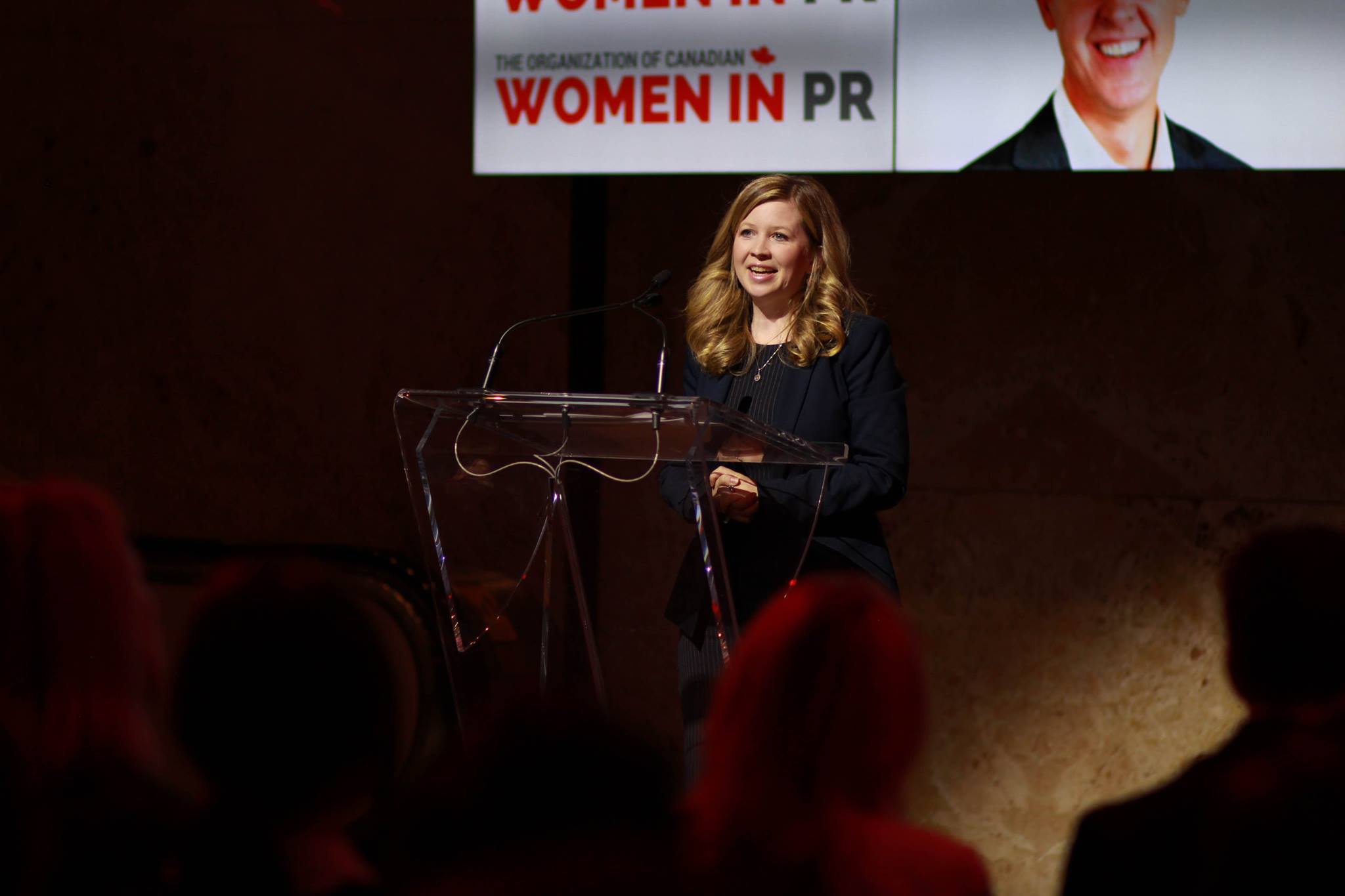 Women in Public Relations is an influential network of leading business women striving for excellence in the field of public relations.
We are partnering with businesses across the Americas to promote opportunities for women to learn and to share resources in a supportive community.
We are connecting leaders, developing new industry initiatives and inspiring new graduates through our event programs. We promote a collaborative learning environment through our portfolio building online programs led by industry experts.
We are the only organization across the Americas dedicated to advancing women in the field of public relations.