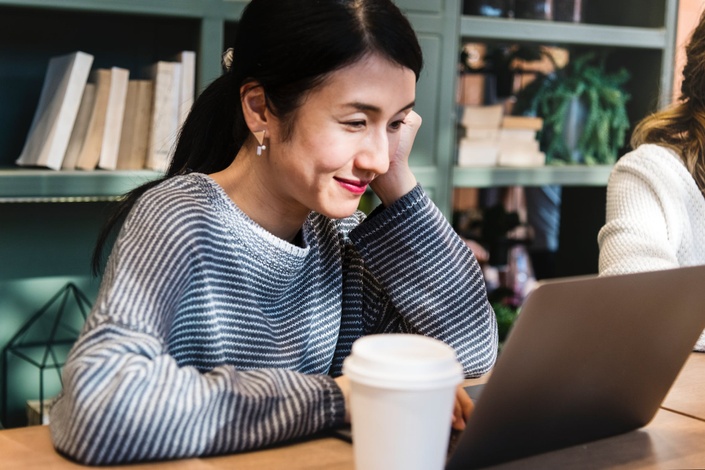 Challenge: Overcome Money Obstacles
Overcome your financial obstacles over the next 10 days!
Your financial beliefs shape the way you see yourself — and ultimately — your success as a women in PR.
Our research shows that men (36%) are more than twice as likely as women (16%) to reach the PR boardroom; that women have real confidence issues about asking for a promotion or pay raise and that balancing child care and work commitments is challenging for both parents (73%), but especially women (78%).
The reasons for the gender pay gap are complex and it's been a research topic for decades. However, we believe that if you can overcome your financial obstacles you will be one step closer to moving up the corporate ladder.
In this challenge, we will be talking about why Women in PR are earning less than they should and how you can overcome financial obstacles in your career or business. The reason is not because you are less knowledgeable or skilled than others in your field. It's about your mindset and confidence levels, which can impact your long-term earning potential.
We encourage you to go for those big PR contracts or apply for that big PR role that seems out of your league (it's absolutely not!).
No matter what PR career stage you're in, whether you just opened the doors to your business or have had a string of PR clients for years, today is the day to concentrate on overcoming your financial obstacles.
This is no time to be uncertain of your financial potential, especially if you have big dreams of growing in your PR career, hitting a certain income milestone or selling a certain number of PR contracts.
Over the next 10 days, we will walk you through a detailed plan to overcome your financial obstacles. We encourage you to join us!
This challenge is FREE for members.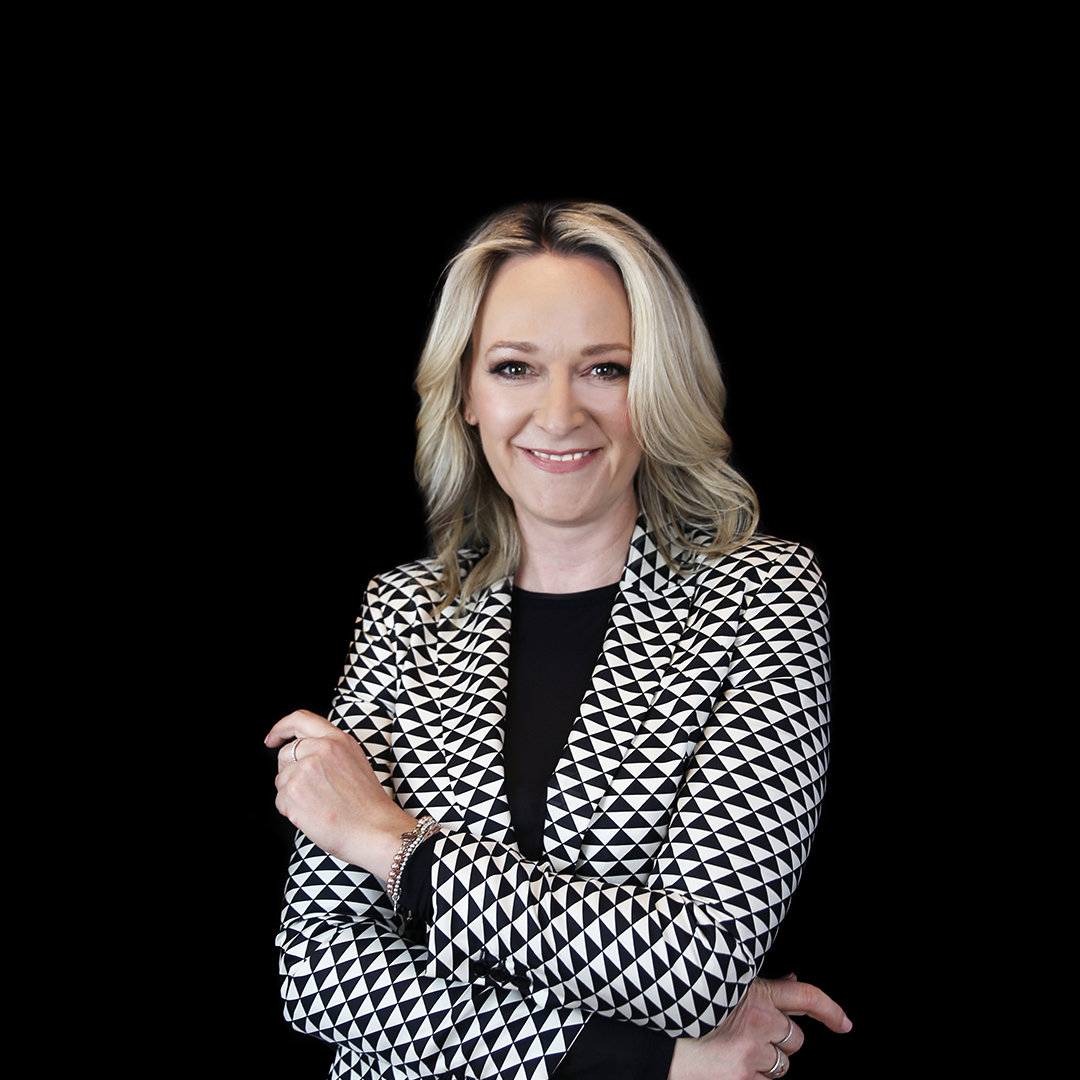 "Fostering a community of collaboration versus competition is so important and often overlooked in our industry. Shared insights and mentorship that drives cumulative success will always have the highest return."
- Christine Faulhaber, President and CEO of FAULHABER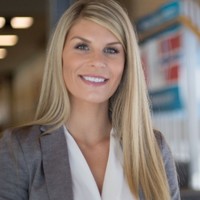 "Women in PR is a reliable source of support, motivation and information for females looking to enhance their careers in public relations. Highly recommended!"
- Kourtney Krysta, Public Relations Manager at Bloom Cultivation Ltd.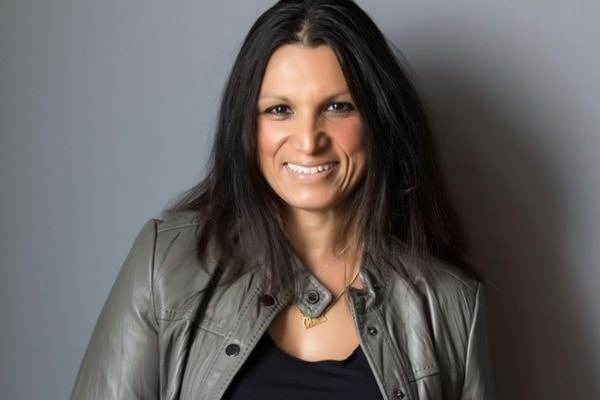 "What is most important for women in the PR industry is to be bold, be provocative in your thinking, take risks and surround yourself with people that believe in our vision."
- Chitra Anand, Doctoral Researcher, Professor and Speaker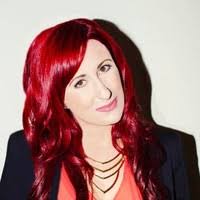 "I love Women in PR because it's wonderful to see women supporting women, mentoring them and empowering them to grow. Not only does this strengthen the field of PR but it also helps women grow in their own individual career paths, which creates positive role models for other women and girls that are aspiring to enter the PR field."
- Jennifer Paukman, Social Media and Content Strategist, Ramp Communications Inc.

Your Program Facilitator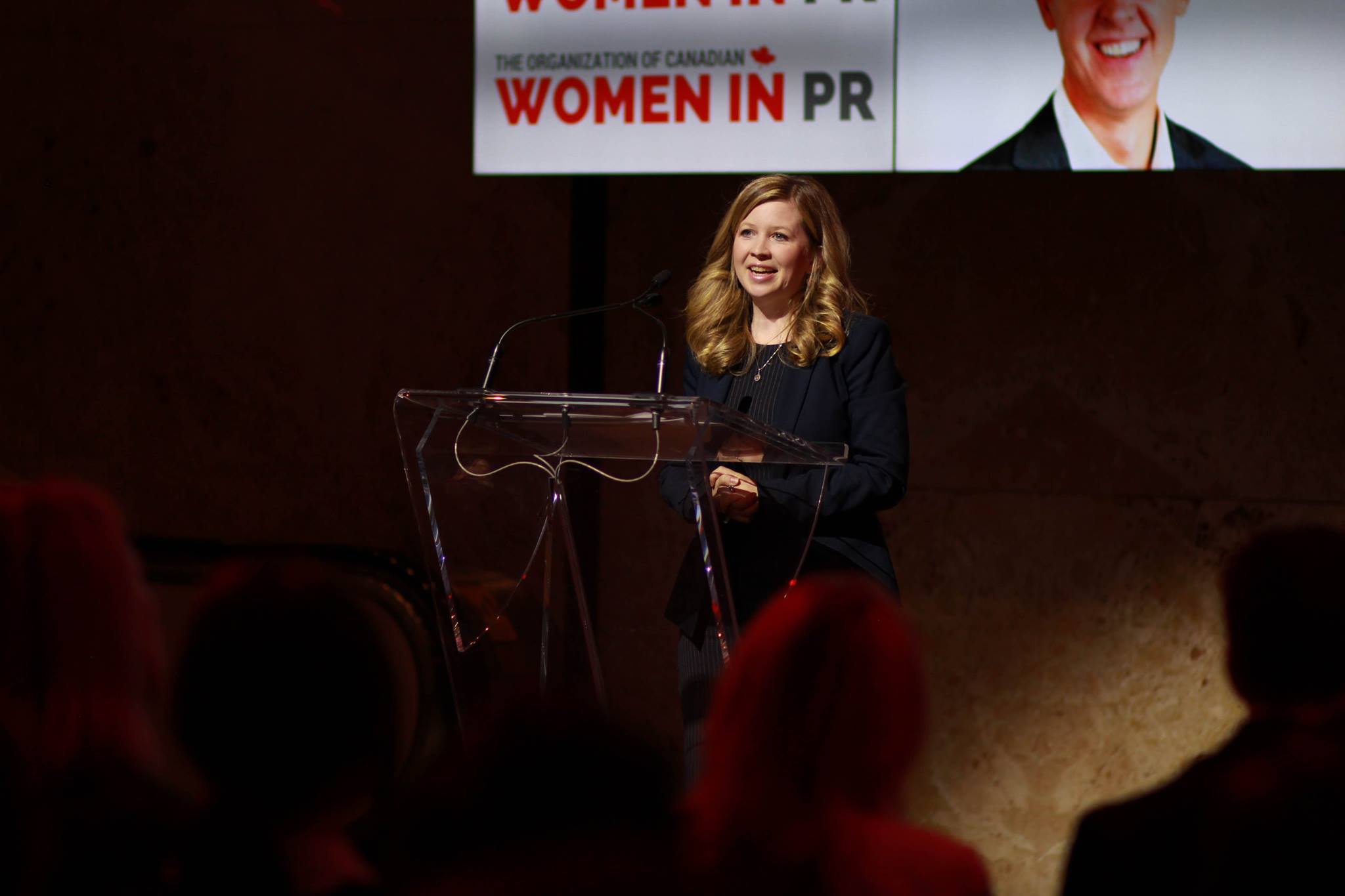 Women in Public Relations is an influential network of leading business women striving for excellence in the field of public relations.
We are partnering with businesses across the Americas to promote opportunities for women to learn and to share resources in a supportive community.
We are connecting leaders, developing new industry initiatives and inspiring new graduates through our event programs. We promote a collaborative learning environment through our portfolio building online programs led by industry experts.
We are the only organization across the Americas dedicated to advancing women in the field of public relations.