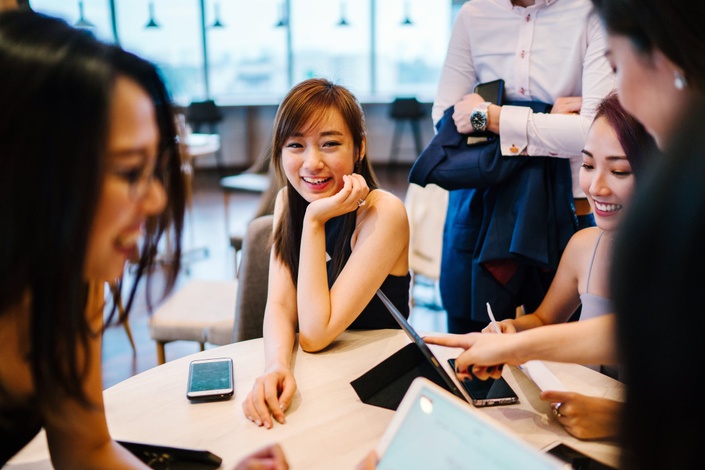 Fully Booked PR Pros: Create Your Signature System
Want to be fully booked with new PR clients? Create your signature system to really grow your business this year!
Sign up for this Program
Keeping your client roster full is critical to your success.
As a business owner you need a steady stream of new and returning clients so that you can know without a doubt what your profits will look like from month to month. You need to have a predictable workflow so that you can create a budget and a plan to focus on growing your business.
Running a business is stressful enough, but struggling to get and keep clients can be even more stressful. No matter what stage you are in your business, every business needs clients.
As a public relations professional, an essential part of your job is business development. The two roles go hand in hand. Part of your value in public relations is that you can help your team increase their visibility, growth and profitability.
If you really want to grow your organization, it's essential for public relations and business development to be focused on the same goal – bringing in new sales.
As a public relations professional, you need to be equipped with the skills to help you attract ideal clients and stand out from your competition.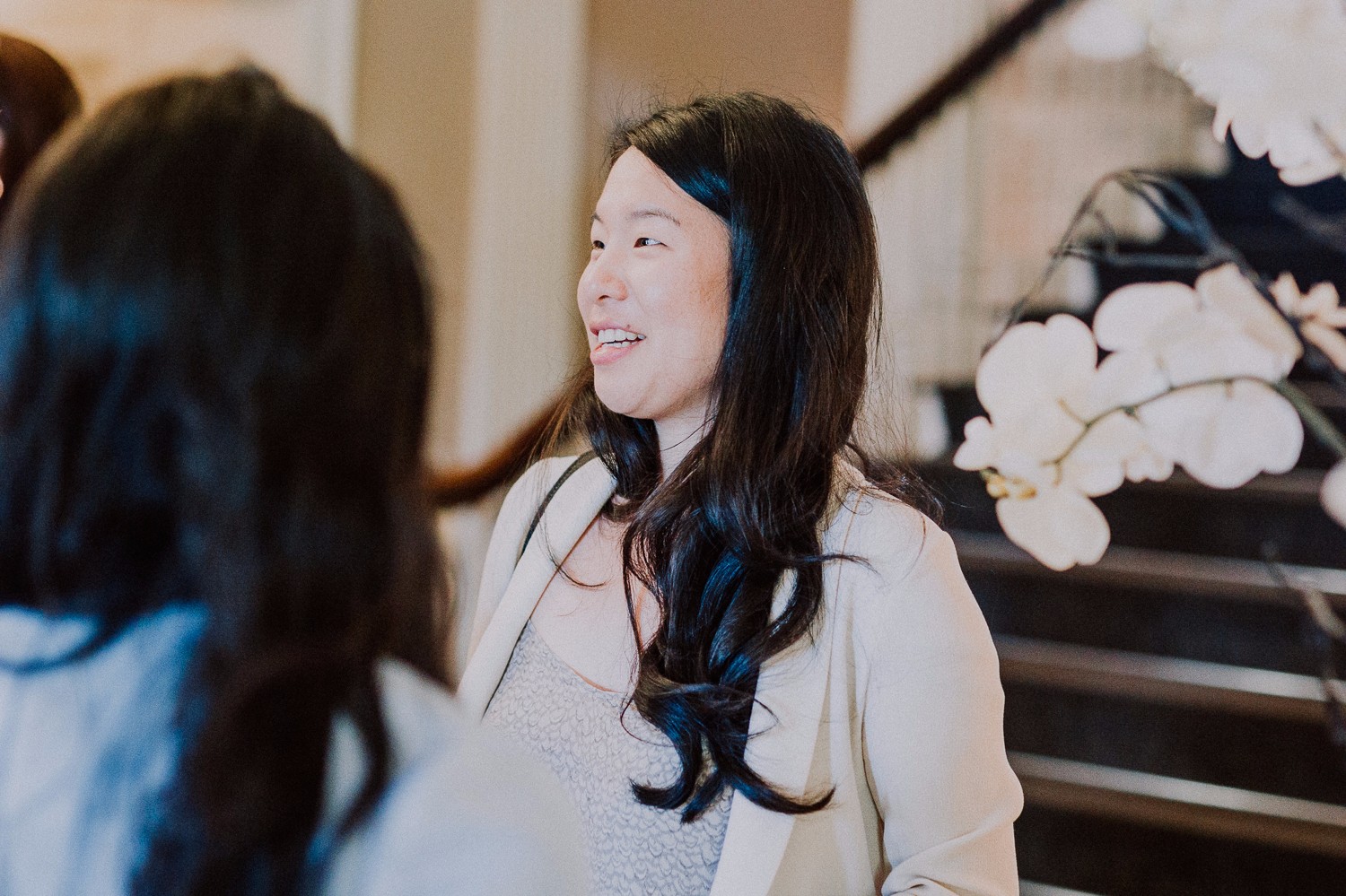 How do you get new clients? How do you keep your clients?
Well, you have to do the work and you need a strategy. In this course we will discuss exactly what you need to do to get clients coming back year after year. Client attraction, or the strategies that business owners use to get more clients, is crucial.
At the end of this course, you will learn strategies for creating better and different offers for your PR services, building a reputation that brings in referrals, and know how to bring in a steady income.
I'm up to My Ears in Work Already…
There's a common mistake that's often made by service businesses, and especially by freelancers. When you get busy, you'll often stop looking for new business. After all, how can you start building a relationship with a new client when you're already swamped with work?
Searching for new leads and clients is something you should do continually, even when you have enough work, and there are several reasons why:
Your dream client, who will supply you with high-quality and high-paying work for years to come, can come at any time, even when you're busy. You'd hate to miss them because you are swamped with less exciting work!
When you're constantly getting new clients, you have the option of dropping old clients you're not truly satisfied with or raising your rates. New clients can also help you grow the scale of your business.
Tactics you use to gain clients, such as social media or referral marketing, are ongoing. It's not a situation where when you need clients now, you can go somewhere and immediately find them. These tactics don't (usually) produce immediate results. You need a sales strategy!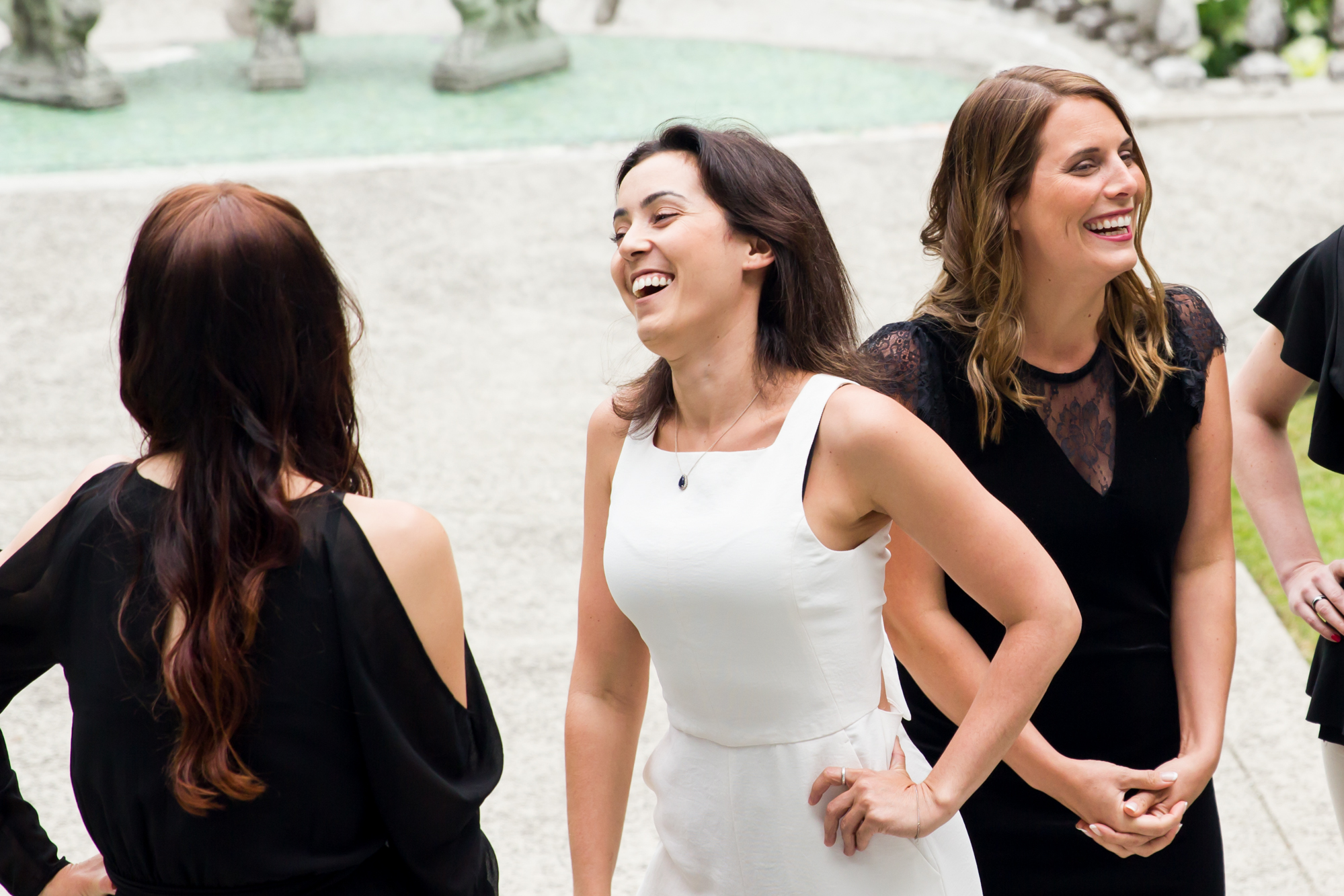 Are you ready to step up your organization's approach to growing your business?
What are you waiting for? The course is available immediately and you can learn new strategies at your own pace. You could take this course now to learn how to bring in more clients for your business or you could delay and wind up with months of little work and even lower profits, followed by months of nose to the grindstone non-stop work that leaves you feeling stressed out and overworked.
That doesn't sound like a good place to be. Let us help you grow your sales!
You Will Learn:
Online strategies you can use to get new clients
Offline strategies you can use to gain more clients
How to find and close high end clients so you can grow your income
How to start implementing these tactics and reaping the financial rewards
Course Includes:
8 course sections and 40 lessons
6 audio guides
6 client attraction letter templates (no more struggling for what to say, we did the work for you!)
Course exercises
Led by the President & CEO of Women in Public Relations
Unlimited access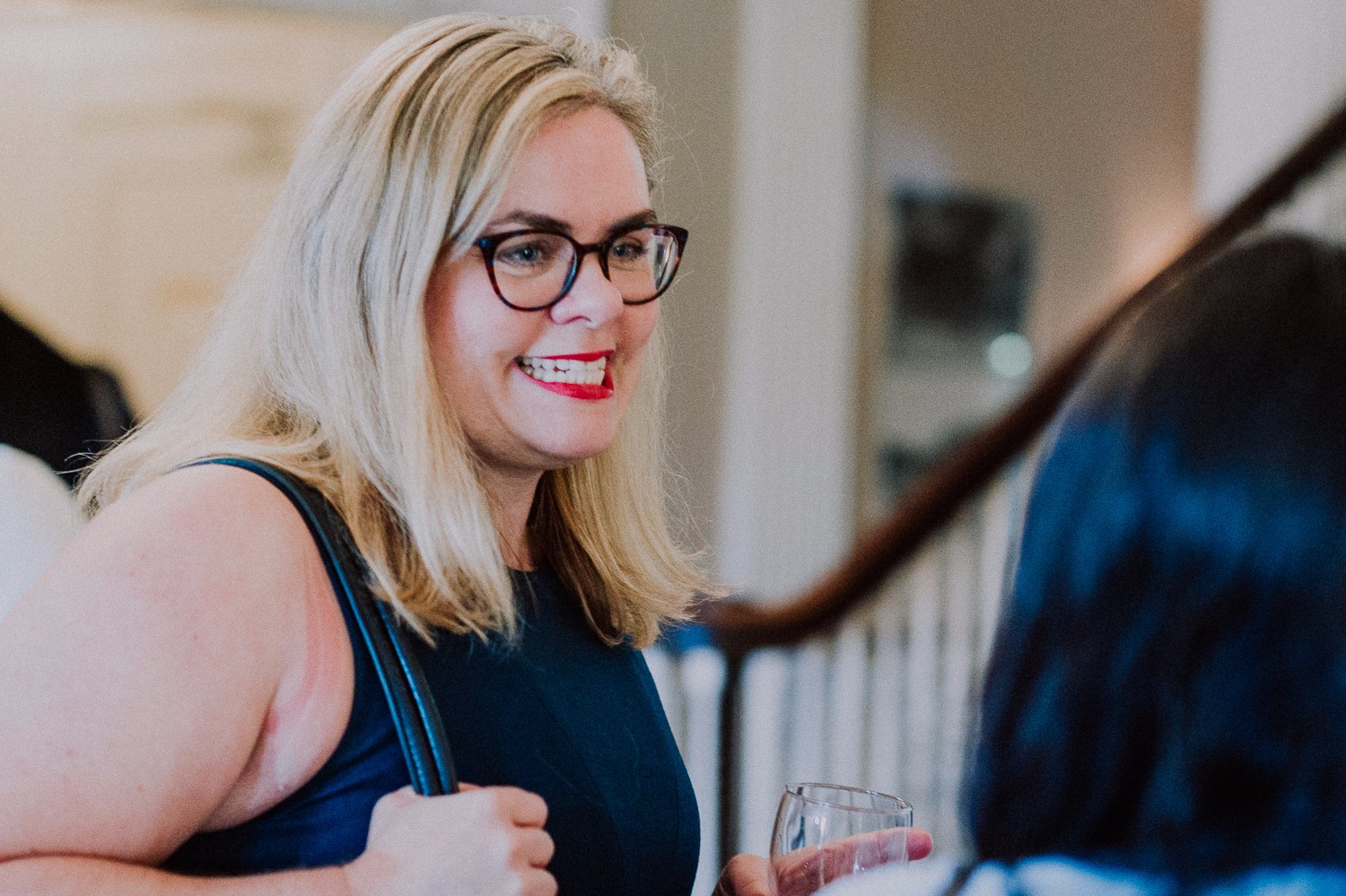 If there's one thing you need in greater abundance to really grow your business, it's clients!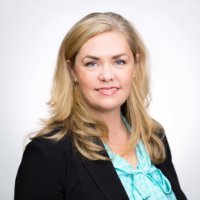 "Everyone is on their own journey and if there are insights I've learned throughout my career so far that can help someone sharpen their vision for the path they want to pursue, or avoid some of the mistakes I've made, I'm happy to help."
- Christine Marks , Director, Corporate Communications, Goldcorp Inc.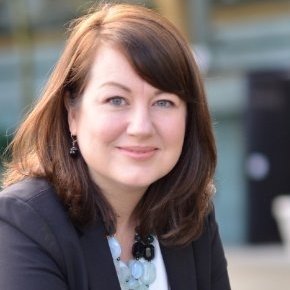 "As a reporter-turned-communicator, I believe in the power of brand journalism. I see my role as helping organizations fuse story to strategy. I'm thrilled Women in PR North America provides a space where leaders in our industry can share expertise, foster innovation, and tell our own stories."
- Elaine O'Connor, Senior Communications Consultant, Fraser Health
Your Program Facilitator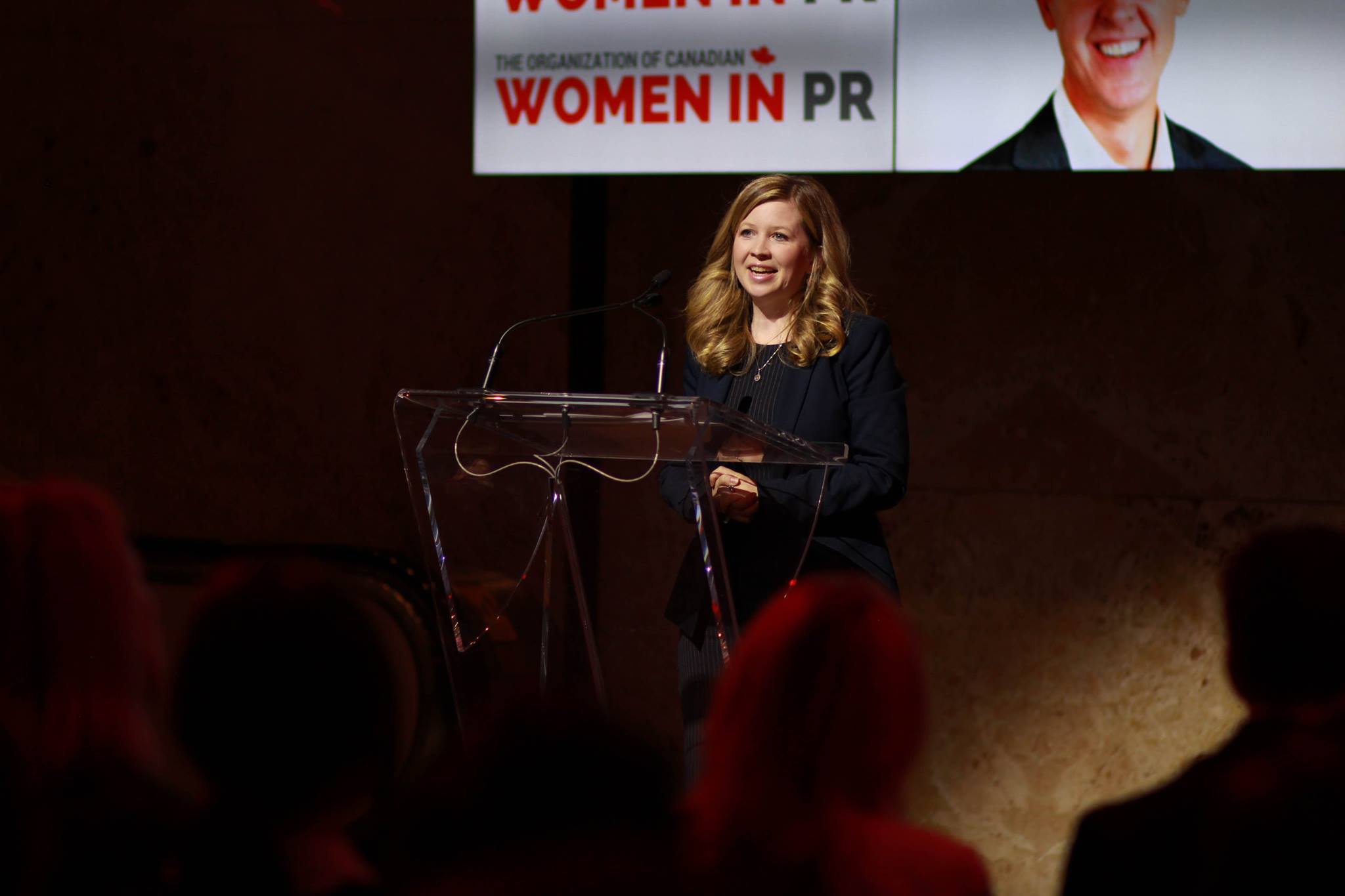 Women in Public Relations is an influential network of leading business women striving for excellence in the field of public relations.
We are partnering with businesses across the Americas to promote opportunities for women to learn and to share resources in a supportive community.
We are connecting leaders, developing new industry initiatives and inspiring new graduates through our event programs. We promote a collaborative learning environment through our portfolio building online programs led by industry experts.
We are the only organization across the Americas dedicated to advancing women in the field of public relations.

Frequently Asked Questions
Why should I study with Women in PR North America?
We take on a broad range of projects designed to engage the public relations industry, including online courses, and utilize our team's collective expertise in the sector. Our online training programs form part of our commitment to provide our members with information about the field of public relations to ensure they are equipped with the skills to deliver the best possible work for clients and employers.
How long do I have access to the course?
How does lifetime access sound? After enrolling, you have unlimited access to this course for as long as you like - across any and all devices you own.
Can I add this course to my LinkedIn profile, online portfolio and resume?
Yes, our courses are led by industry experts and they are viewed as professional development opportunities. After you complete this course, we encourage you to update your LinkedIn profile, online portfolio and resume.
When does the course start and finish?
The course starts now and never ends! It is a completely self-paced online course - you decide when you start and when you finish.
Can I share my log-in details with my team?
No, courses are sold on an individual basis. If you would like your entire organization to view the course content, please purchase a course for each individual participant. We track logins and password sharing. Your account will be suspended if your login details are shared.
Can I interact with other students in the course and ask questions?
Yes, we have enabled the course comments for our lectures and we would be happy to answer your questions.