Keeping your client roster full is critical to your success.
As a business owner you need a steady stream of new and returning clients so that you can know without a doubt what your profits will look like from month to month. You need to have a predictable workflow so that you can create a budget and a plan to focus on growing your business.
Running a business is stressful enough, but struggling to get and keep clients can be even more stressful. No matter what stage you are in your business, every business needs clients.
As a public relations professional, an essential part of your job is business development. The two roles go hand in hand. Part of your value in public relations is that you can help your team increase their visibility, growth and profitability.
If you really want to grow your organization, it's essential for public relations and business development to be focused on the same goal – bringing in new sales.
As a public relations professional, you need to be equipped with the skills to help you attract ideal clients and stand out from your competition.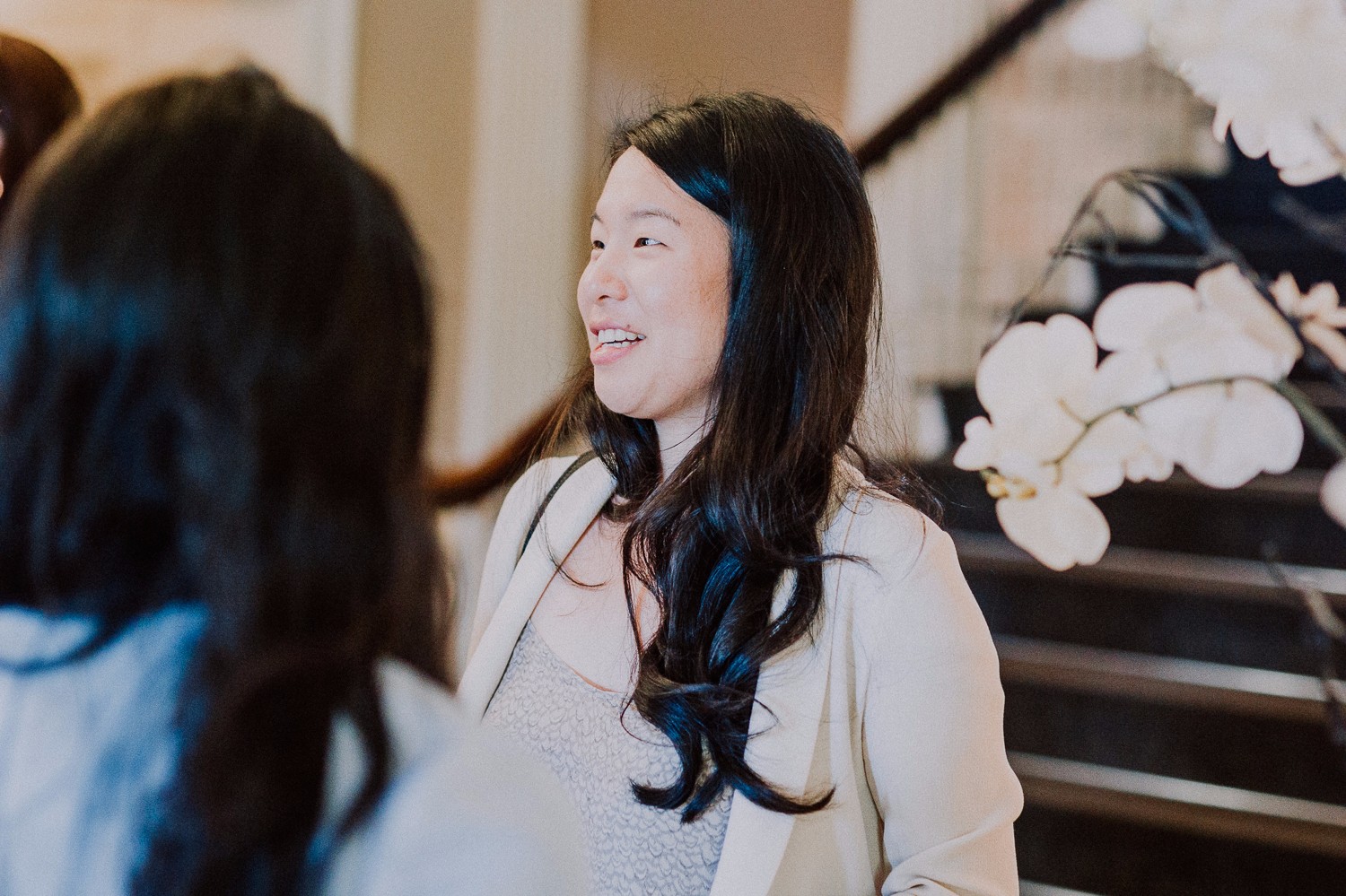 How do you get new clients? How do you keep your clients?
Well, you have to do the work and you need a strategy. In this course we will discuss exactly what you need to do to get clients coming back year after year. Client attraction, or the strategies that business owners use to get more clients, is crucial.
At the end of this course, you will learn strategies for creating better and different offers for your PR services, building a reputation that brings in referrals, and know how to bring in a steady income.
Are you ready to step up your organization's approach to growing your business?
What are you waiting for? The course is available immediately and you can learn new strategies at your own pace. You could take this course now to learn how to bring in more clients for your business or you could delay and wind up with months of little work and even lower profits, followed by months of nose to the grindstone non-stop work that leaves you feeling stressed out and overworked.
That doesn't sound like a good place to be. Let us help you!
Course Includes:
8 course sections and 40 lessons
6 audio guides
6 client attraction letter templates (no more struggling for what to say, we did the work for you!)
Course exercises
Led by the President & CEO of Women in Public Relations
Unlimited access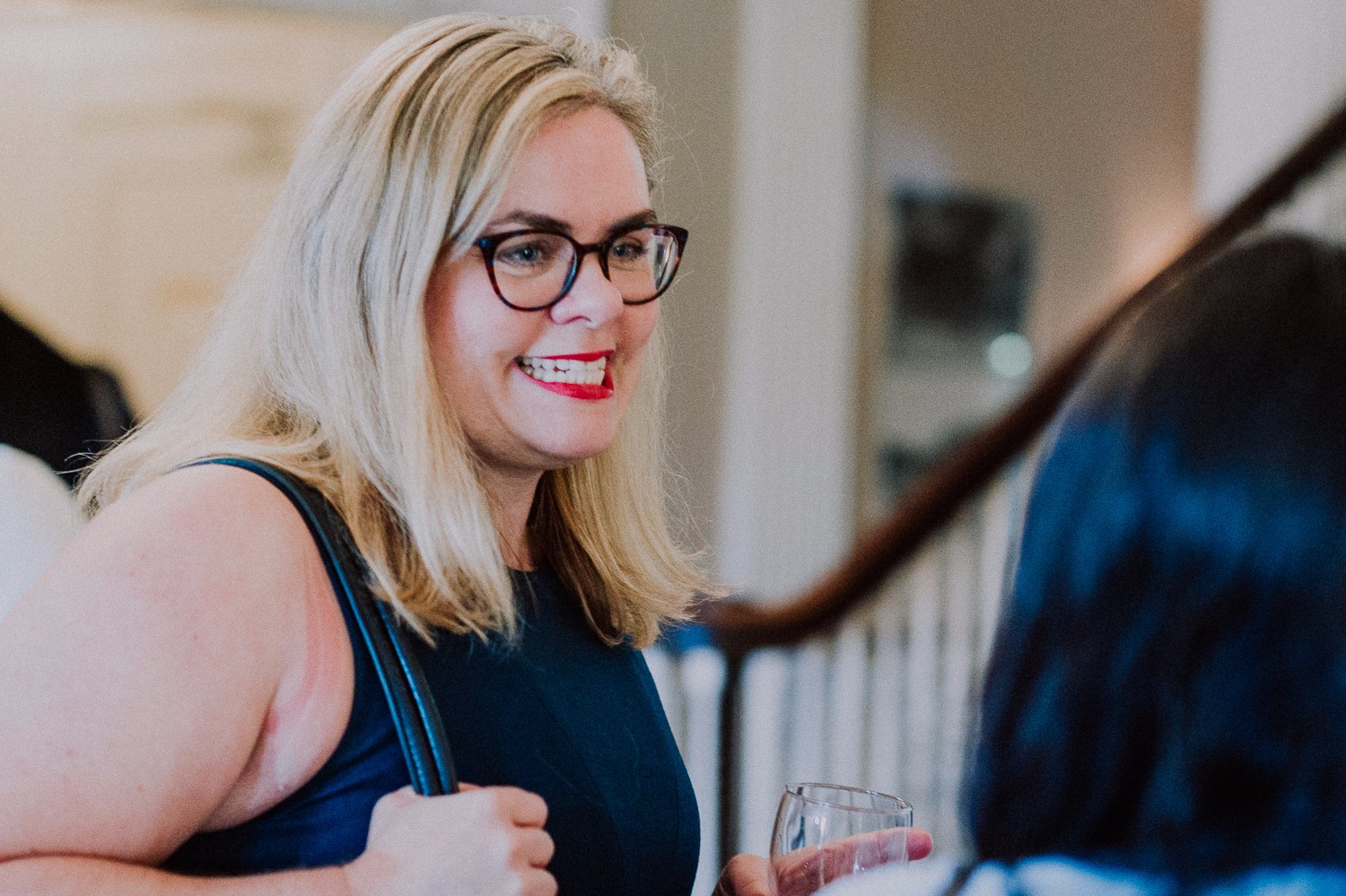 If there's one thing you need in greater abundance to really grow your business, it's clients!