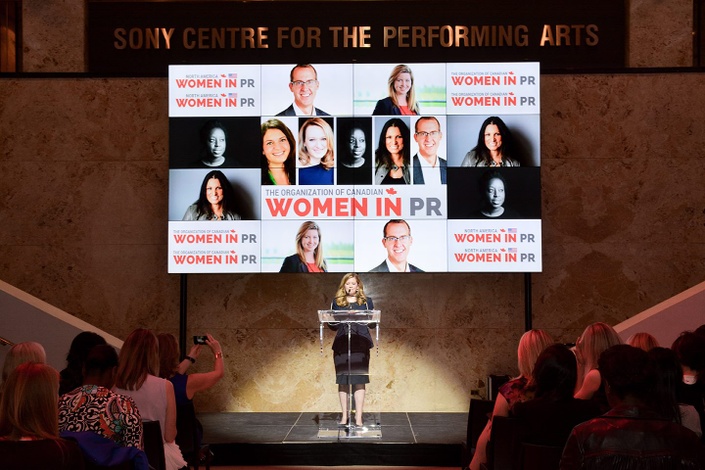 Influence Lab
Learn How to Build Your Reputation as a Leading Industry Influencer
Influence is a powerful tool in business and in life. When people perceive you as having expertise in a given field, you will gain vital credibility.
Your ideas and the content you create are quickly shared and taken to heart. Most importantly, people respect your experience and trust your knowledge. When influential people speak, their target audience hangs onto every word. The audience recognizes that there is significant value in what the influencer has to share, and that there are positive rewards for following his or her advice. That is the power of influence: to affect behaviour because of the reputation you have earned as a reliable leader and problem-solving specialist in a particular field, someone who always has his or her followers' best interests at heart.
Your credibility and experience is the key to a growing business or career.
You need to showcase it the right way in order to maximize your potential and position yourself as a leading industry influencer. You've spent years working in your industry, but you want to be recognized for your accomplishments. You want to command higher fees for your work and finally earn what you're worth in your career. You want to be called upon by the media and quoted as an expert. It's time to stop neglecting your own personal brand and build your influence.
If this sounds like you, then you will LOVE the Influence Lab! Over the next four weeks, you will work through a detailed workbook and lessons to position yourself as a leading influencer. You will learn how to create influence and learn what steps you can take to build the perception that you are an expert who consistently helps your target market. You will develop an understanding of the components of influence. You will learn how to obtain and measure influence, and where to nurture it, you have the formula to make yourself an industry leader.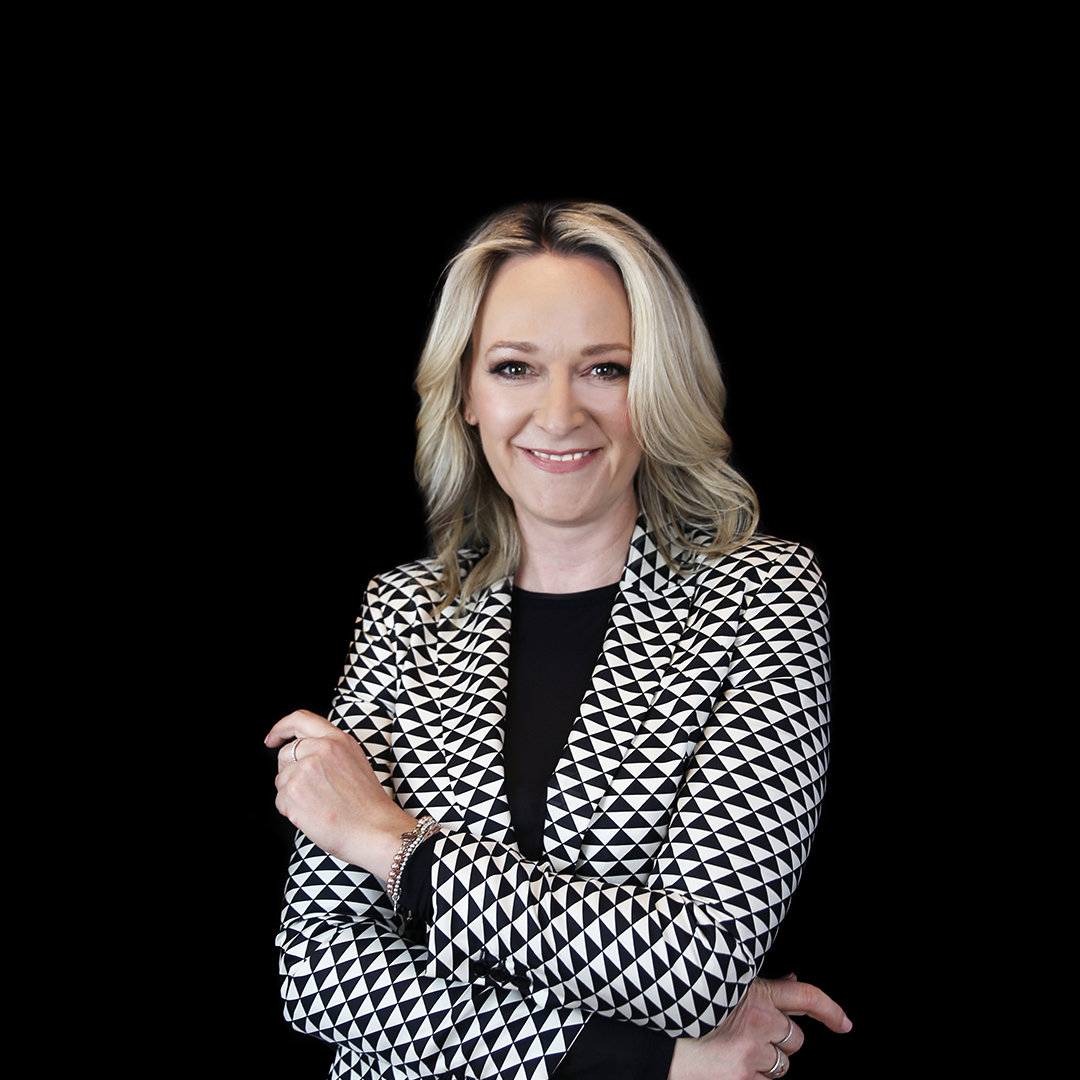 "Fostering a community of collaboration versus competition is so important and often overlooked in our industry. Shared insights and mentorship that drives cumulative success will always have the highest return."
- Christine Faulhaber, President and CEO of FAULHABER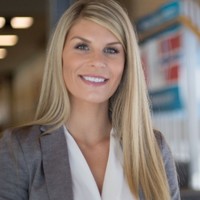 "Talia Davis and Women in PR North America is a reliable source of support, motivation and information for females looking to enhance their careers in public relations. Highly recommended!"
- Kourtney Krysta, Public Relations Manager at Bloom Cultivation Ltd.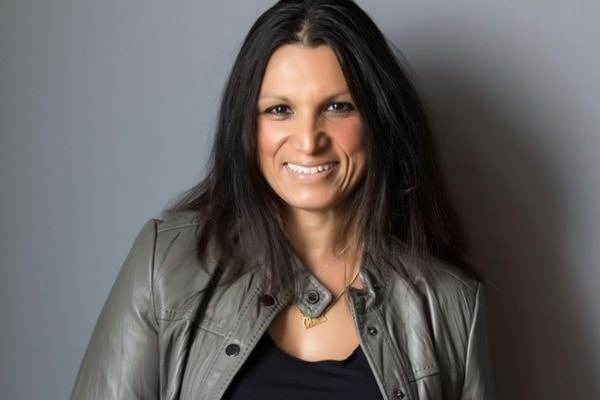 "What is most important for women leaders is to be bold, be provocative in your thinking, take risks and surround yourself with people that believe in our vision."
- Chitra Anand, Doctoral Researcher, Professor and Speaker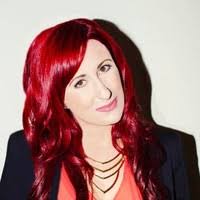 "I love Talia Davis and Women in PR North America because it's wonderful to see women supporting women, mentoring them and empowering them to grow. Not only does this strengthen the field of PR but it also helps women grow in their own individual career paths, which creates positive role models for other women and girls that are aspiring to enter the PR field."
- Jennifer Paukman, Social Media and Content Strategist, Ramp Communications Inc.

Your Program Facilitator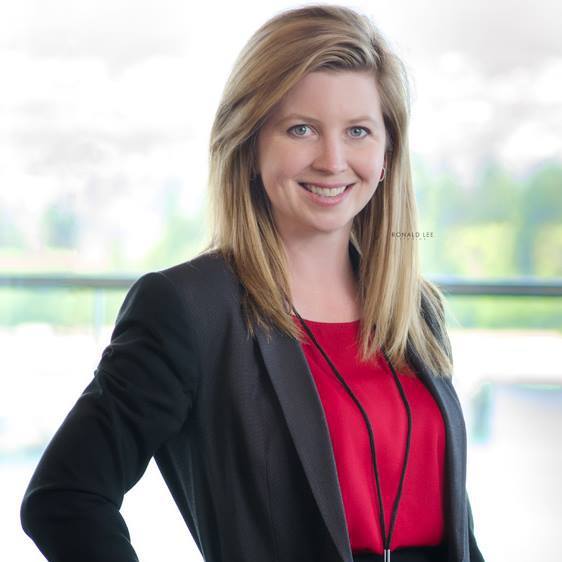 Talia Beckett Davis is the President and Founder of the Organization of American Women in Public Relations and the Organization of Canadian Women in Public Relations. She is the Owner of Pink Pearl PR, an agency that specializes in baby and kid's products, beauty, fashion and lifestyle brands. Beckett-Davis is a Women in Business Judge for the Stevie Awards and previously served as Communications Chair for the Women in Leadership Foundation. She holds a Masters' Degree in International Relations from the University of London, England, and a Bachelor's Degree in Communications from Royal Roads University.