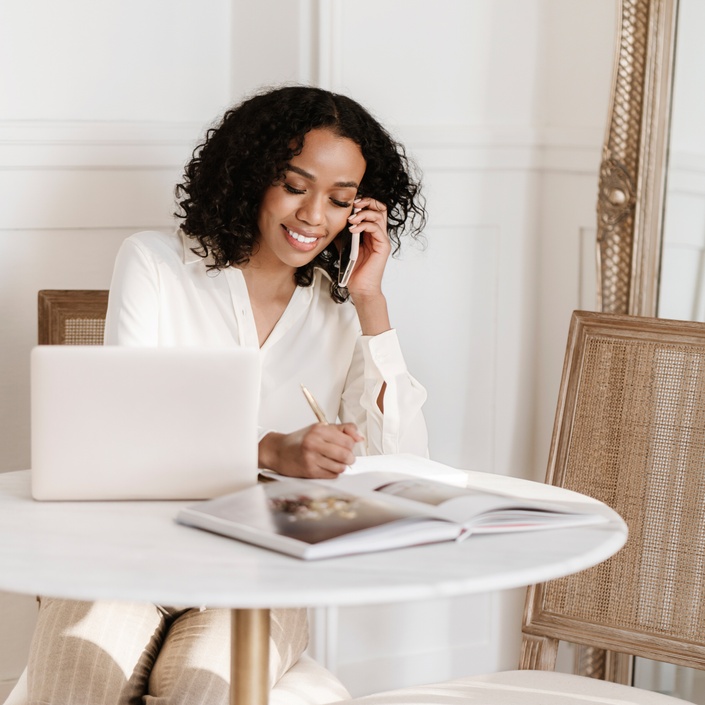 Challenge: Time Management
Develop the foundation for your productive work week!
Productivity is a measurement of YOUR PR efficiency.
We've all been there - workdays get hectic, inboxes fill up, and to-do lists quickly snowball out of control. In your state of panic, all of your tasks seem equally important and time-pressing. No matter how much you try to plan, life always puts a wrench in those plans. When everything seems to beg for your attention at once, there are several strategies you can utilize to help put yourself back on the right track. You need to learn how to be more productive and learn how to prioritize.
Productivity in public relations is not simply doing something for the sake of getting it done.
It's about doing the right things at the right time to achieve maximum efficiency for your effort. You have unique needs when it comes to maximizing your PR efficiency for optimal productivity.
If your goal is to accomplish more in less time, then you need to develop the foundation for your productive PR work week.
This program will help you learn how to manage your time rather than being managed by the lengthy list of items on your PR to do list. We will show you how to make small tweaks to your work habits to improve your PR productivity.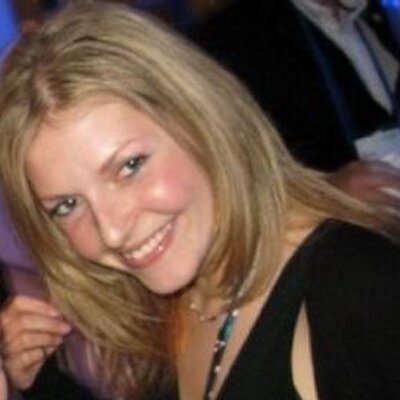 "Women in PR is group of intelligent and savvy women who genuinely want to support one another in career and personal development."
- Lisa Clement, Sea to Sky Strategies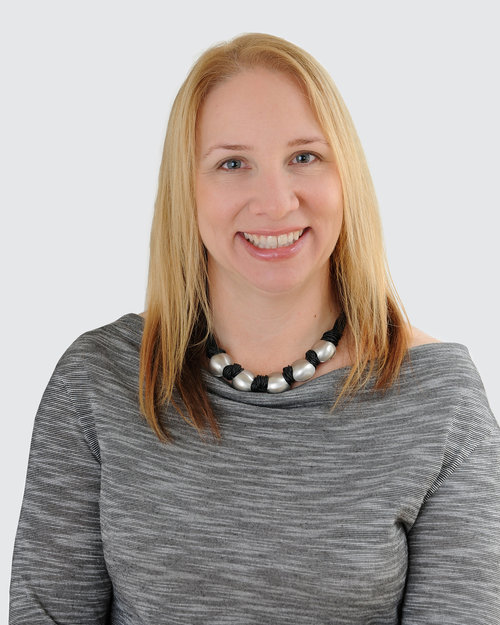 "While not often recognized as such, PR practitioners are the true influencers, with a vast number of connections and an ear to the ground for trends. Women in PR is a great network to be part of and have access to."
- Leeann Froese, Town Hall Brands
Your Program Facilitator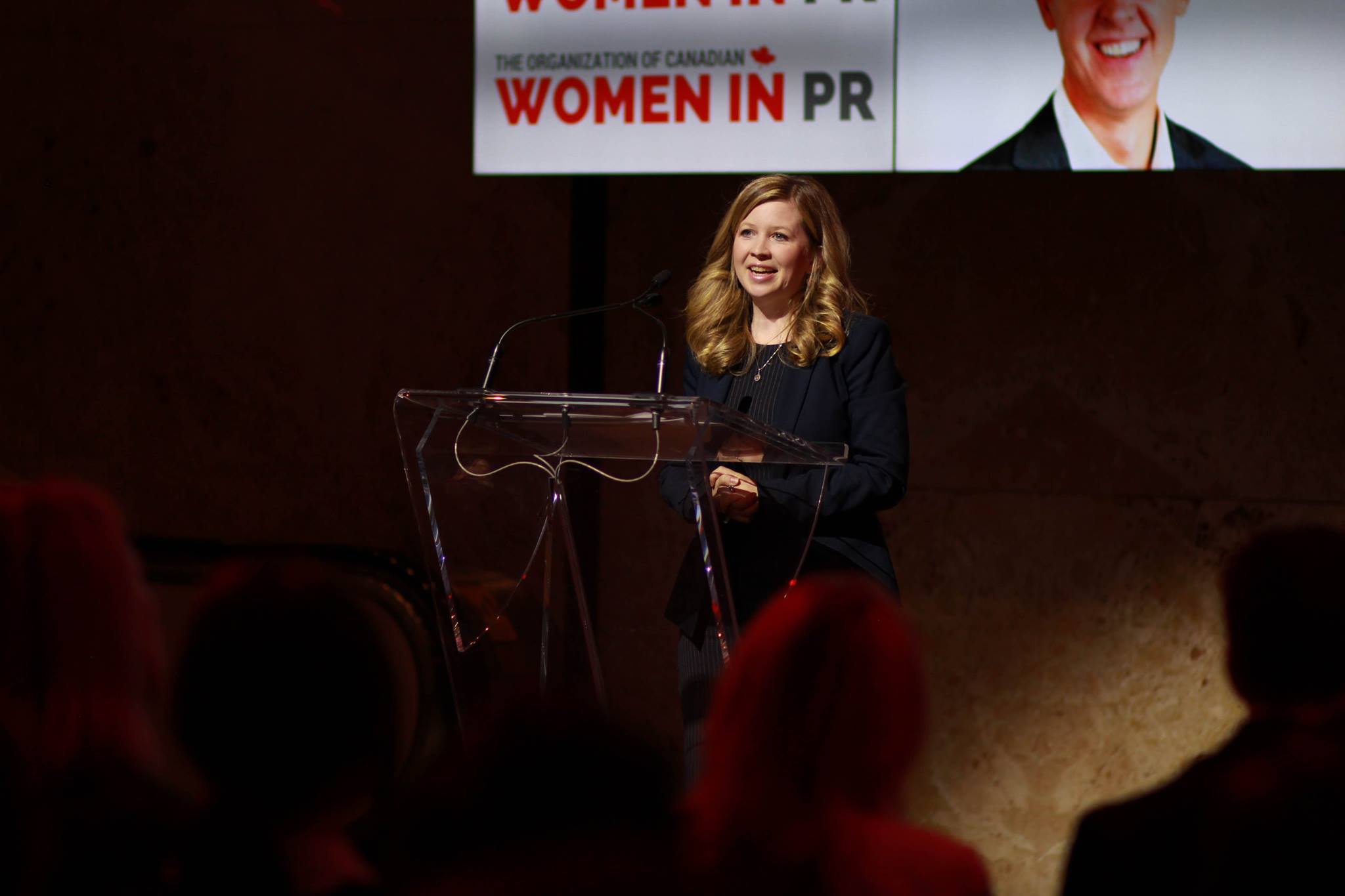 Women in Public Relations is an influential network of leading business women striving for excellence in the field of public relations.
We are partnering with businesses across the Americas to promote opportunities for women to learn and to share resources in a supportive community.
We are connecting leaders, developing new industry initiatives and inspiring new graduates through our event programs. We promote a collaborative learning environment through our portfolio building online programs led by industry experts.
We are the only organization across the Americas dedicated to advancing women in the field of public relations.

Frequently Asked Questions
Why should I study with Women in PR North America?
We take on a broad range of projects designed to engage the public relations industry, including online courses, and utilize our team's collective expertise in the sector. Our online training programs form part of our commitment to provide our members with information about the field of public relations to ensure they are equipped with the skills to deliver the best possible work for clients and employers.
Can I get a discount on this course?
Yes, discounts are available for Women in PR members. Paid membership verification is required.
When does the course start and finish?
The course starts now and never ends! It is a completely self-paced online course - you decide when you start and when you finish.
Can I add this course to my LinkedIn profile, online portfolio and resume?
Yes, our courses are led by industry experts and they are viewed as professional development opportunities. After you complete this course, we encourage you to update your LinkedIn profile, online portfolio and resume.
How long do I have access to the course?
How does lifetime access sound? After enrolling, you have unlimited access to this course for as long as you like - across any and all devices you own.
Can I share my log-in details with my team?
No, courses are sold on an individual basis. If you would like your entire organization to view the course content, please purchase a course for each individual participant. We track logins and password sharing. Your account will be suspended if your login details are shared.
Can I interact with other students in the course and ask questions?
Yes, we have enabled the course comments for our lectures and we would be happy to answer your questions.