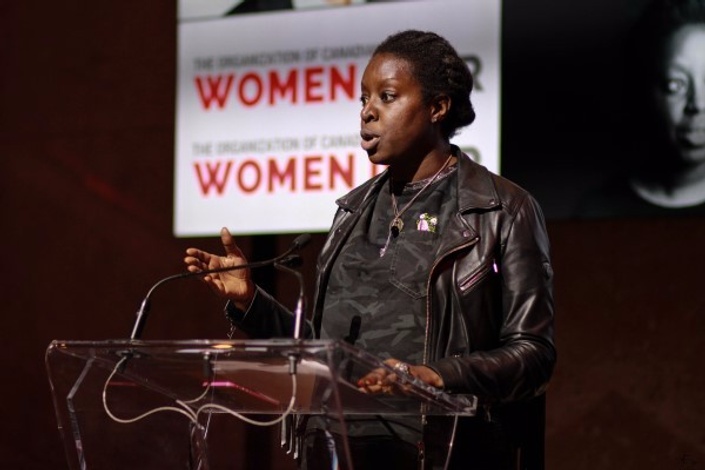 Public Speaking Fundamentals
Learn how to deliver a speech that will leave your audience wanting more. Get organized and overcome your fear of public speaking.
If you want to be a public relations executive with your company, an agency owner or an industry leader, you need to learn how to deliver a speech that will leave your audience wanting more.

Public speaking is almost an essential for success nowadays—and definitely a major factor in creating a powerful brand. Those who take their courage into their hands and accept or seek speaking engagements outstrip their competitors in branding, authority and reach.

When it comes to showing off your expertise and being seen as the authority you are, there aren't many better avenues than speeches and other presentations.
In this course, you will learn how to deliver a speech that is well planned and organized using our guide. We will show you how to inspire your audience, inform them about your topic the right way, and motivate them to take action so you can build your brand.
We will also show you how to get over your fear of public speaking so that you won't be prevented from landing the speaking gigs that you need to grow your PR career.
Learning how to combat stage fright and take your rightful place on the speaker circuit is doable—even by the most nervous speaker—if you just break your speech down into their most basic steps and follow our step by step plan.
Our lessons can be used to help you organize speeches of any size – from larger conference stages, to smaller workshop sessions. You will feel more organized, confident and overcome your fear in the process.
Course Includes:
6 course sections and 20 lessons
Video and audio lessons
Our list of tools and resources for public speaking
Planning workbook to help you develop your next speech
Course exercises
Led by the President & CEO of Women in PR North America
Unlimited access (we add new content and keep on top of trends!)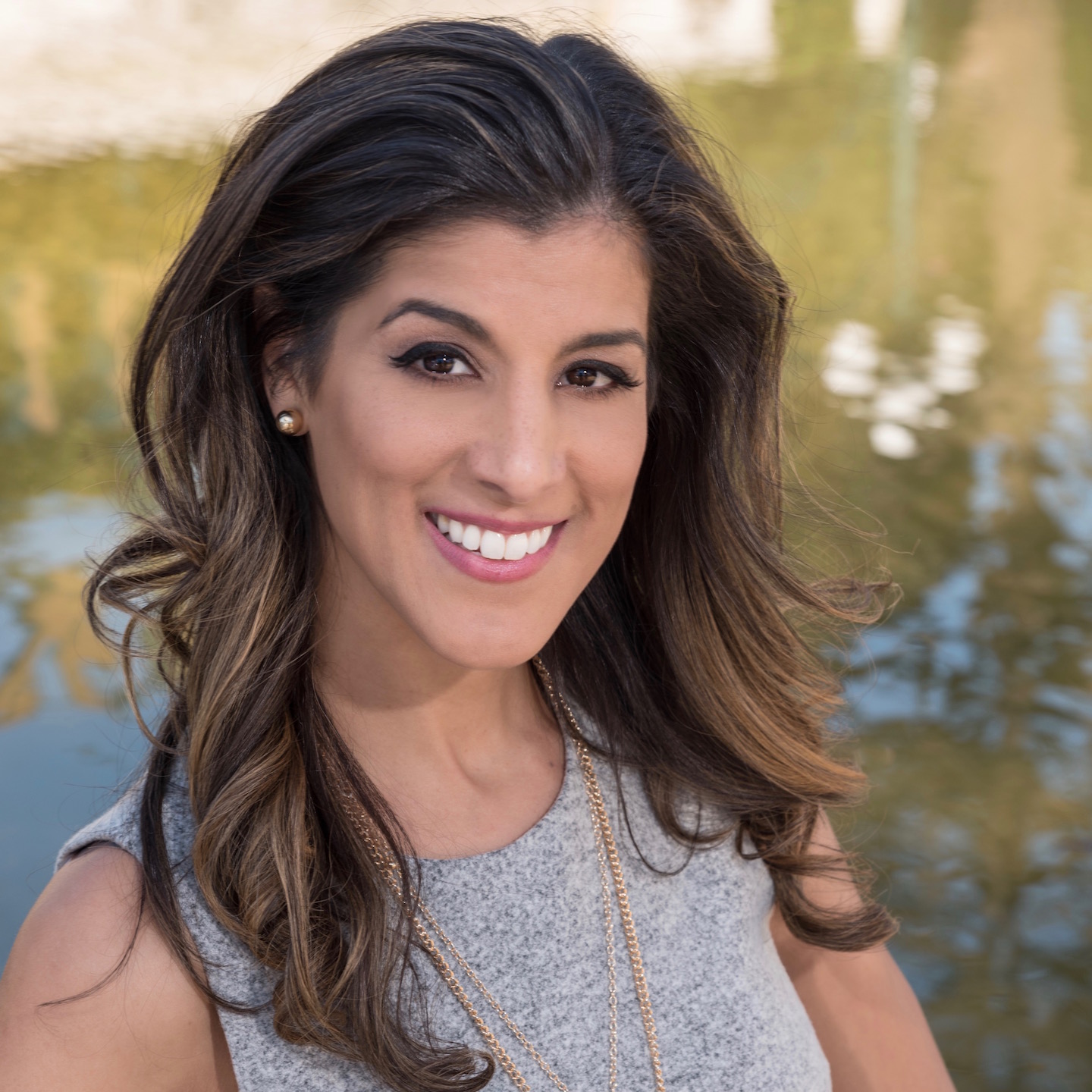 "Don't underestimate yourself. You can do anything you set your mind to and as long as you continue to love your profession and work hard at it you will reach your goals. Appreciate your Women in PR mentors and spend time perfecting your skills. You've got a long road ahead of you so don't be discouraged that the journey isn't happening overnight. It's not supposed to. Don't rush things. Anything worth having is worth waiting for."
- Nicole Rodrigues, CEO of NRPR Group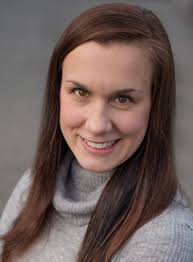 "It's refreshing to stand behind an organization that is focused on encouraging and supporting women in public relations by not only providing the tools, resources and encouragement I need to become a better PR professional, but by tackling issues around work-life balance, career advancement and equality for women in the workplace."
- Alyssa Barry, Investor Relations Consultant
Your Program Facilitator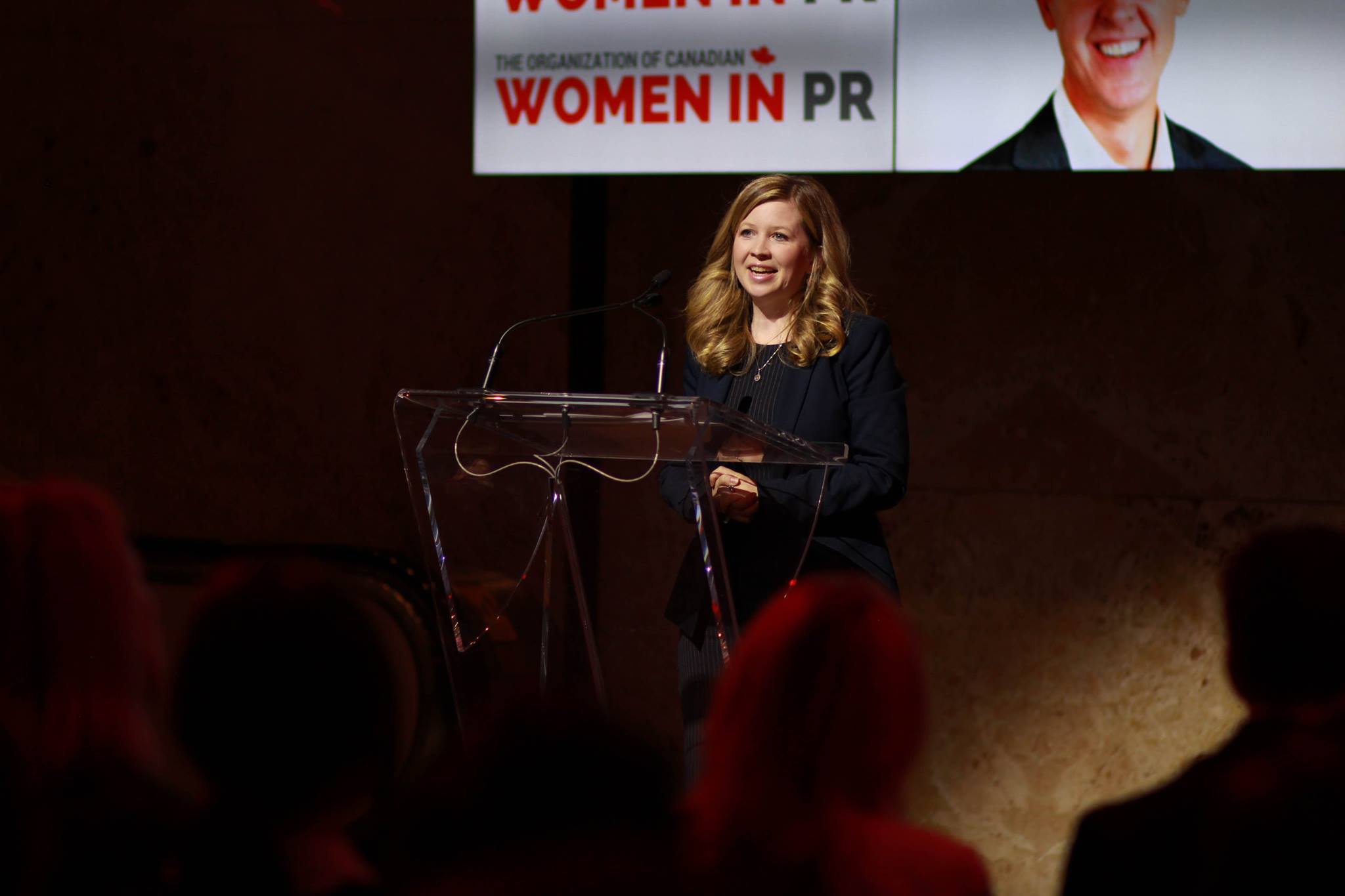 Women in Public Relations is an influential network of leading business women striving for excellence in the field of public relations.
We are partnering with businesses across the Americas to promote opportunities for women to learn and to share resources in a supportive community.
We are connecting leaders, developing new industry initiatives and inspiring new graduates through our event programs. We promote a collaborative learning environment through our portfolio building online programs led by industry experts.
We are the only organization across the Americas dedicated to advancing women in the field of public relations.

Frequently Asked Questions
When does the course start and finish?
The course starts now and never ends! It is a completely self-paced online course - you decide when you start and when you finish.
How long do I have access to the course?
How does lifetime access sound? After enrolling, you have unlimited access to this course for as long as you like - across any and all devices you own.
Why should I study with Women in PR North America?
We take on a broad range of projects designed to engage the public relations industry, including online courses, and utilize our team's collective expertise in the sector. Our online training programs form part of our commitment to provide our members with information about the field of public relations to ensure they are equipped with the skills to deliver the best possible work for clients and employers.
Can I add this course to my LinkedIn profile, online portfolio and resume?
Yes, our courses are led by industry experts and they are viewed as professional development opportunities. After you complete this course, we encourage you to update your LinkedIn profile, online portfolio and resume.
Can I share my log-in details with my team?
No, courses are sold on an individual basis. If you would like your entire organization to view the course content, please purchase a course for each individual participant. We track logins and password sharing. Your account will be suspended if your login details are shared.
Can I interact with other students in the course and ask questions?
Yes, we have enabled the course comments for our lectures and we would be happy to answer your questions.
Enroll yourself in new opportunities.

You have the talent and the ability to achieve what you never thought possible – whatever level you're at in your journey. Choose to invest in your education and professional development. Take our online courses taught by PR industry experts.

Our organization has been formed to enable groups of public relations women leaders across North America to come together to share ideas, contacts, experiences, and to advocate for major issues directly affecting women working in the PR industry today. Together, the organizations (Women in PR Canada and Women in PR USA) form the networking group Women in PR North America.

What are you waiting for? Join us.
Membership is open to individuals ($25/month paid annually) and firms ($85/month paid annually) who work in the field of public relations and is also extended to both women and men working in communications, media, marketing and advertising. Memberships are reciprocal across the USA and Canada.